Member Resources
Supporting Our Members
The APCU offers a wide range of resources, information, and distinct program offerings to its member institutions. These institutions are represented by two groups: presidents and chaplains.
---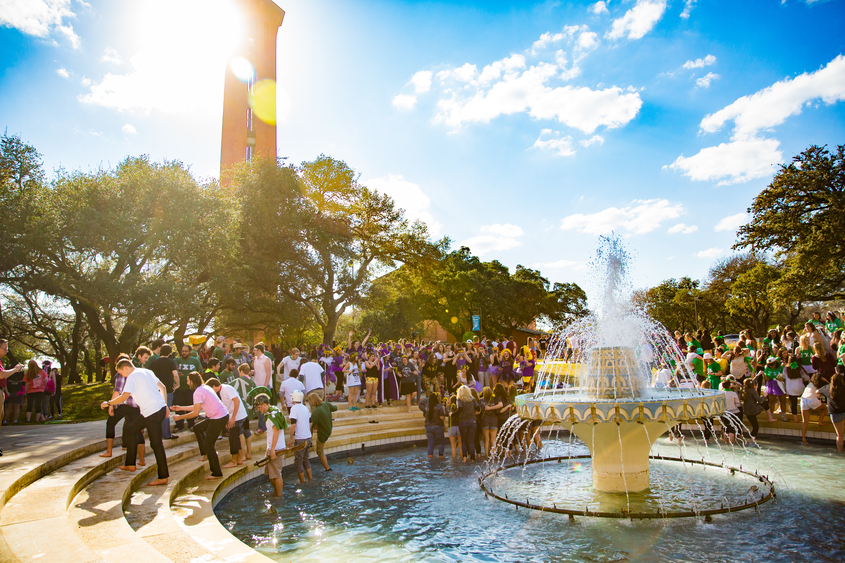 APCU Presidents
Helping you live your mission
The APCU provides "in-house" programs and services to support the work of member institutions. We also partner with higher education-focused providers to secure special discounts and unique product offerings that help members address mission-critical functions.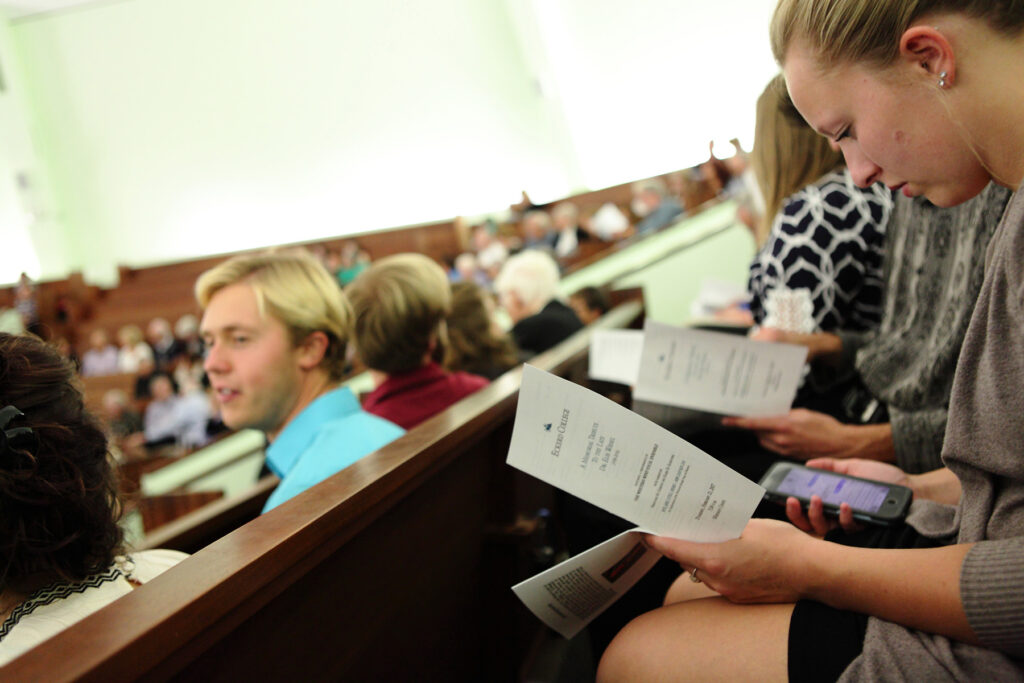 APCU Chaplains
Supporting the link between faith and learning
The Presbyterian College Chaplains Association (PCCA) includes chaplains at APCU colleges and universities, as well Presbyterian chaplains serving at other private colleges and universities. The PCCA supports members through conferences and workshops, research and travel grants, and more.