The following stories will help you get to know some of the people who make APCU colleges and universities so special. Check back periodically for new stories and let us know other students whose stories would be of interest to our visitors.
Wednesday, December 16 2015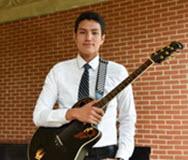 Calec Chincoya is what you might call an overachiever, or maybe just a really good multi-tasker! The University of Dubuque senior is majoring in computer information technology, but his story--and his talent--go far beyond the classroom! More.
Saturday, December 12 2015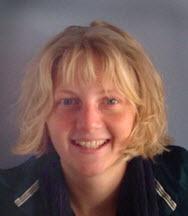 Lydia Weller set aside her dream of attending college after graduating from high school. But unlike many of her peers who elect to take a "gap year", she wasn't back-packing across Europe, or working to earn more money. Instead, she was helping her parents settle into their new home in Ethiopia, where they serve as PC(USA) mission co-workers. But with help from the Presbyterian Mission Agency and Warren Wilson College, it wasn't long until she was settling into her new home in a residence hall at Warren Wilson College. More.