The following stories will help you get to know some of the people who make APCU colleges and universities so special. Check back periodically for new stories and let us know other students whose stories would be of interest to our visitors.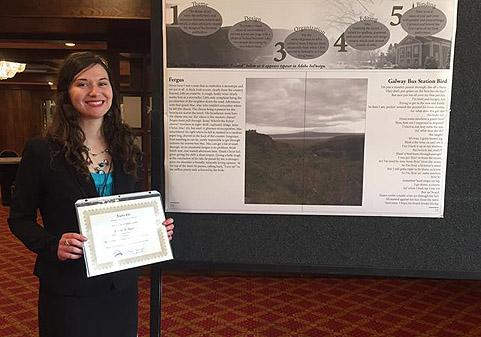 If Emilie Barnes '17 was keeping a list of her steps to success in the publishing industry, it would be full of checkmarks. Complete an internship with a small press in Ireland? Check. Self-publish a book of personal literature? Check. Get hands-on experience as a co-editor of a literary magazine, a chief copy editor of a collegiate newspaper and an intern with the Hastings College Press? Check, check and check. More.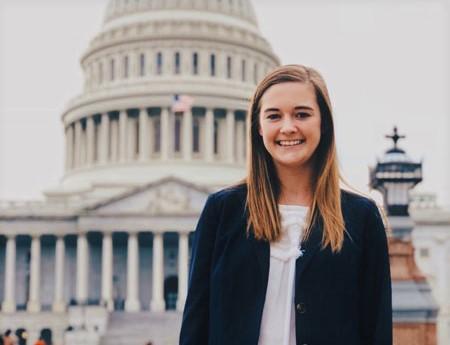 A church conference the summer before high school gave Presbyterian College junior Emily Green a look into the work she wanted to pursue. Her interest in world issues continued in high school, where she also got a closer look at government. When she toured colleges, one thing stuck with her about her visit at Presbyterian College: community. PC also became a place where her interests could collide. More.