The following stories will help you get to know some of the people who make APCU colleges and universities so special. Check back periodically for new stories and let us know other students whose stories would be of interest to our visitors.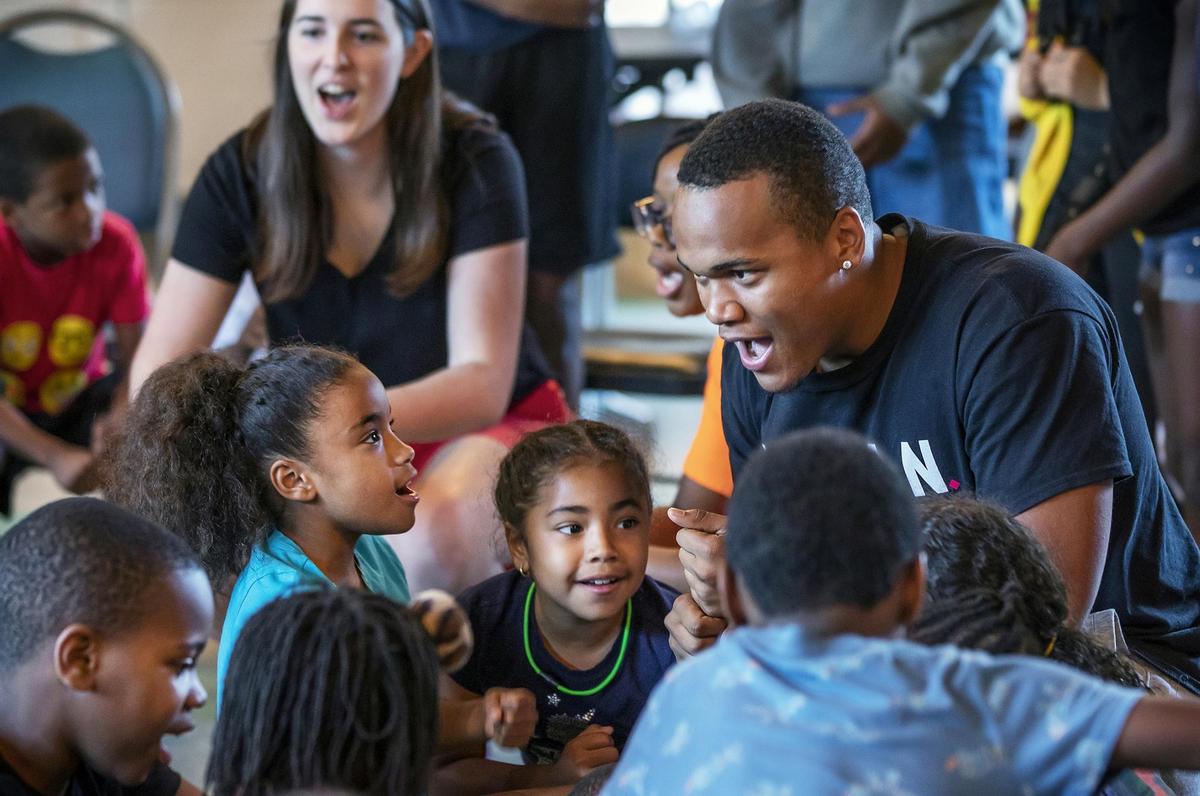 He'd worked with kids as a summer camp counselor, a tutor, and football coach for his little brother's Pop Warner team. Teaching as a Freedom Schools servant leader intern this summer opened a new view. Leading a classroom of energetic six to eight-year-olds every day – with a mission to improve their literacy skills – kept the Davidson College class of '21 football player and Bonner Scholar from Charlotte playing a nimble mix of defense and offense. More.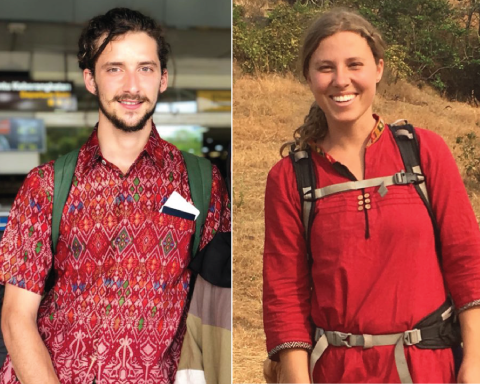 Two recent Warren Wilson College graduates have earned prestigious Fulbright research scholarships. The scholarships will enable Keaton Scanlon and Nick Macalle to pursue agroforestry research projects. Scanlon's project will focus on traditional wild food in rural villages of Joal, Senegal, and Macalle's project will focus on bridging a gap between social and ecological analyses of agroforestry management systems on the island of Sulawesi, Indonesia. More.