The following stories will help you get to know some of the people who make APCU colleges and universities so special. Check back periodically for new stories and let us know other students whose stories would be of interest to our visitors.
Thursday, February 25 2021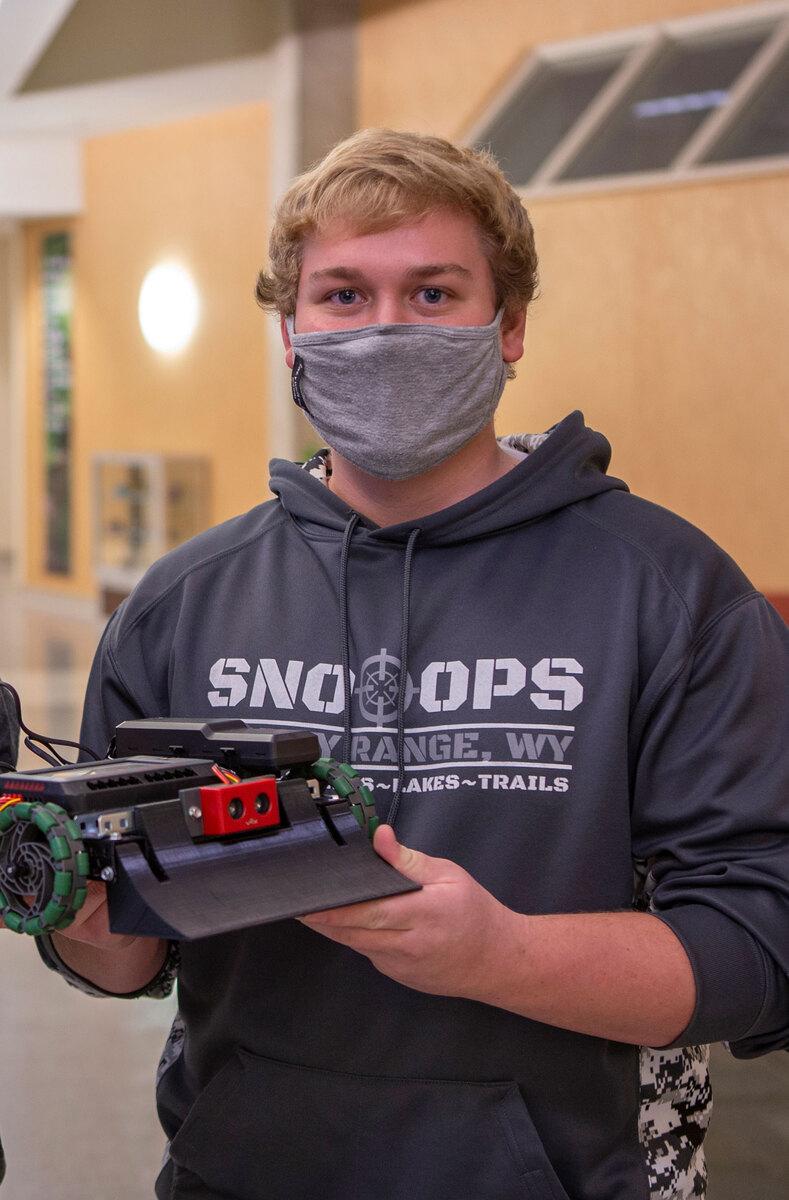 Jason Konz had family ties to Buena Vista University (BVU) before he visited campus as a high school student. Now, as a sophomore, Jason spends hours each week with 2020 Wythe Award winner Dr. Shawn Stone, Professor of Physics and Computer Science. Stone serves as advisor for BVU's first Robotics Club, which made history on campus in November as it hosted its first sumo-bot competition. More.