The following stories will help you get to know some of the people who make APCU colleges and universities so special. Check back periodically for new stories and let us know other students whose stories would be of interest to our visitors.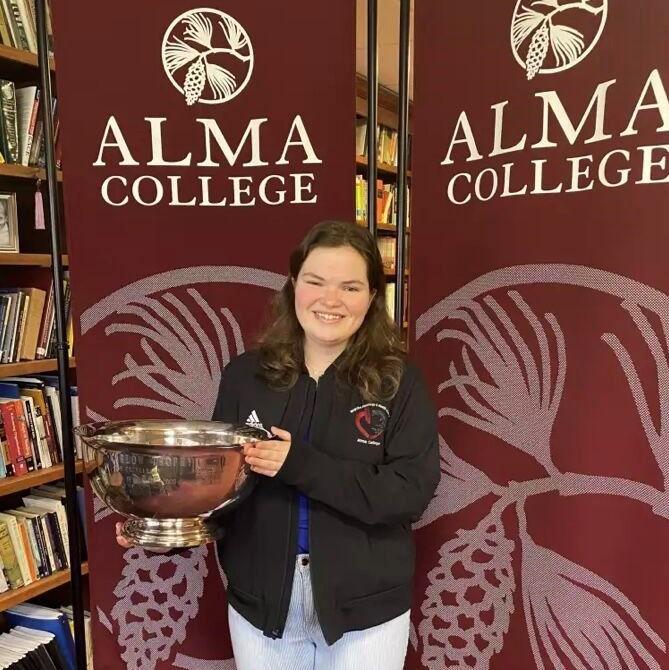 Maighdlin (Maggie) Patterson has been awarded the 2021 Barlow Trophy, Alma College's most prestigious award for a graduating senior. Patterson has led students on campus, literally, through her involvement with Student Congress, while leading by example, through her studies and extracurricular involvement. She is a double major in German and integrative physiology and health science (IPHS). Patterson is further involved with the Catholic Student Organization, Chemistry Club, Student Alumni Association, Alpha Phi Omega and the Ultimate Frisbee Club, among other affiliations. She has worked as a tutor for various courses, a peer writing consultant, a First-Year Guide and filled other jobs on-campus. More.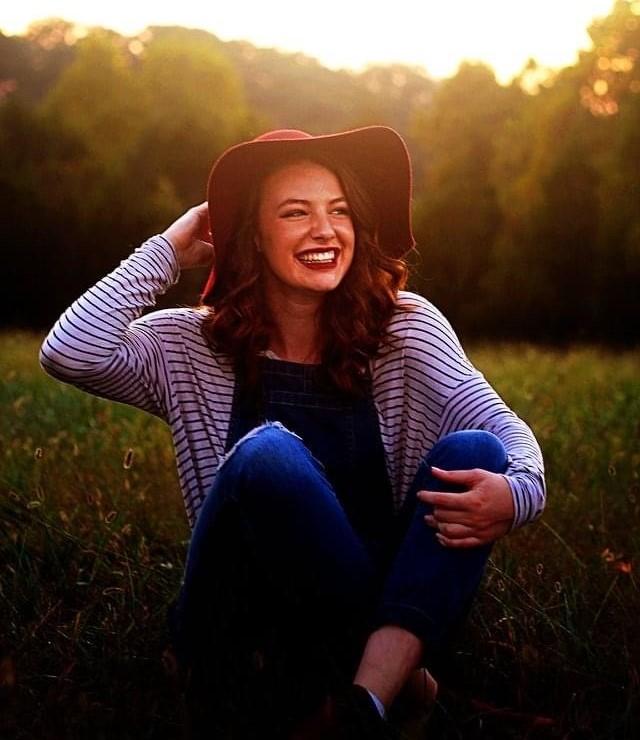 "I knew I had to work with kids. That is who I am," says Jenah Cooper.
"I never realized how much work goes into the curriculum and how hard the teachers work until I started working with them," Jenah remembers. Those teachers are her role models, but she also holds her professors at King University in high esteem. "My professors are angels, I love them," she says. "I am the type of person that needs more one-on-one instruction, and I can get that at King. More.