The following stories will help you get to know some of the people who make APCU colleges and universities so special. Check back periodically for new stories and let us know other students whose stories would be of interest to our visitors.
Thursday, September 06 2018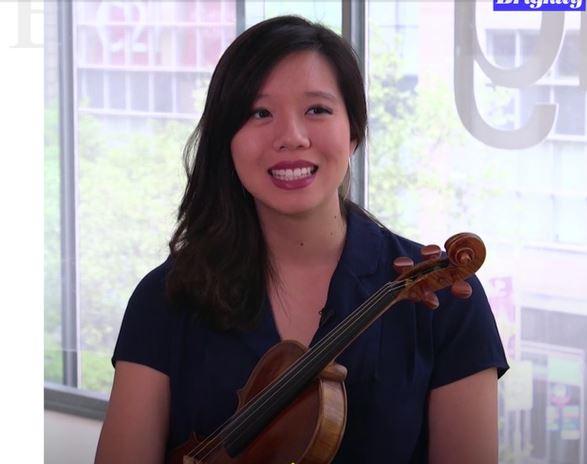 Belhaven alumna and Juilliard graduate Jocelyn Zhu '13 sat down with ABC's Good Morning America to talk about how she and fellow Juilliard violinist Mariella Haubs are using music to transform and inspire lives. Instead of performing in prestigious venues like Carnegie Hall, the expert violinists are traveling halfway around the world to play for refugees. More.