The following stories will help you get to know some of the people who make APCU colleges and universities so special. Check back periodically for new stories and let us know other students whose stories would be of interest to our visitors.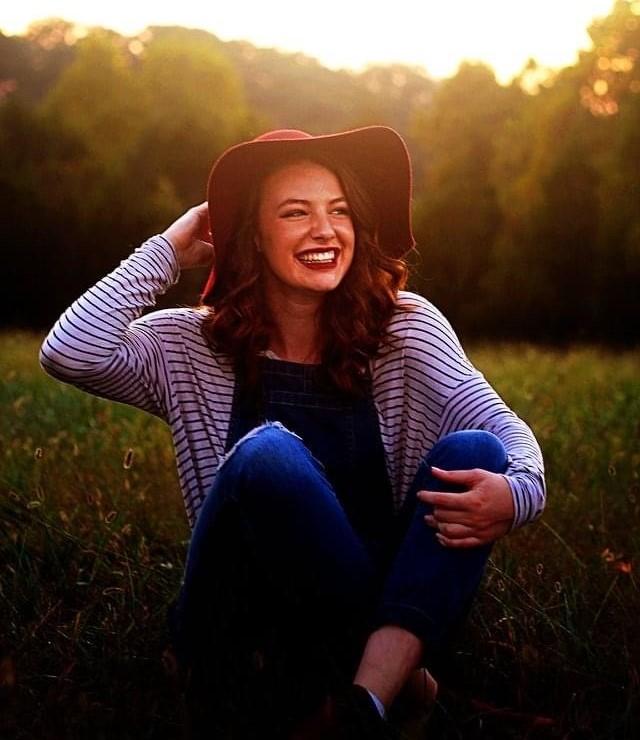 "I knew I had to work with kids. That is who I am," says Jenah Cooper.
"I never realized how much work goes into the curriculum and how hard the teachers work until I started working with them," Jenah remembers. Those teachers are her role models, but she also holds her professors at King University in high esteem. "My professors are angels, I love them," she says. "I am the type of person that needs more one-on-one instruction, and I can get that at King. More.