Experiential Learning
At Home and Around the World
Adventurous opportunities. unforgettable locations.
Students at all APCU member schools are eligible to participate in experiential learning opportunities through study away and study abroad programs offered through the APCU—from Atlanta and Lake Tahoe, to Northern Ireland and South Korea.
Tahoe Semester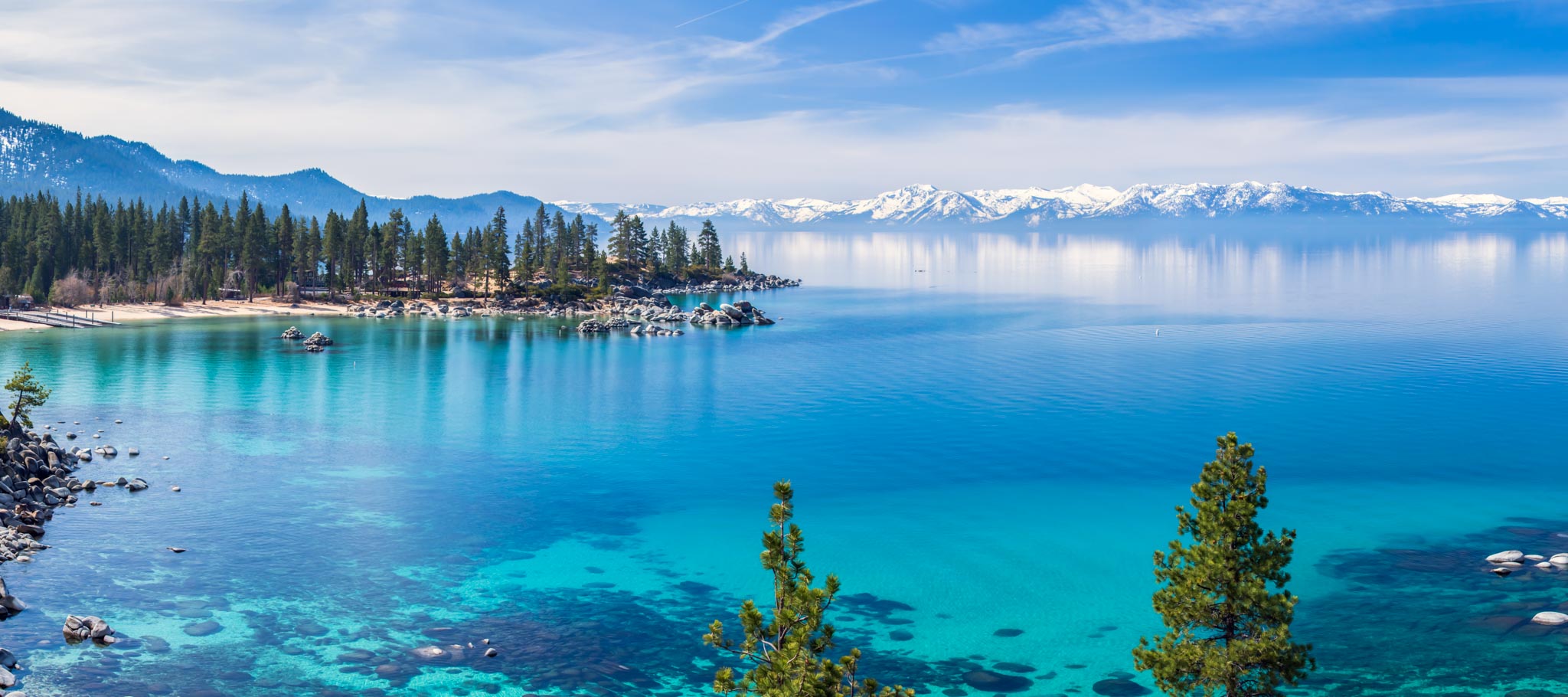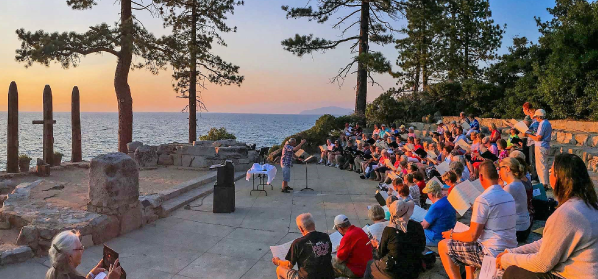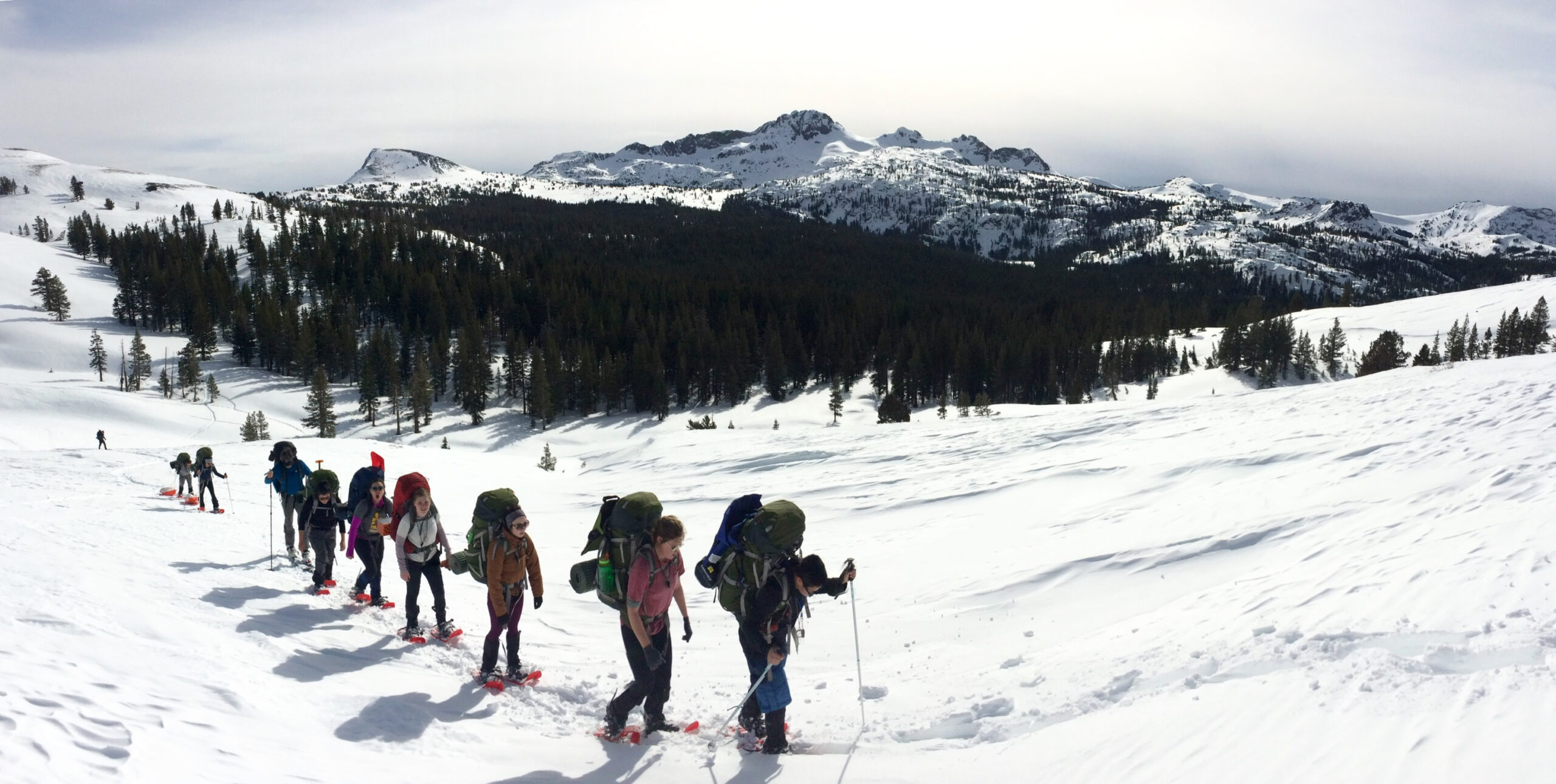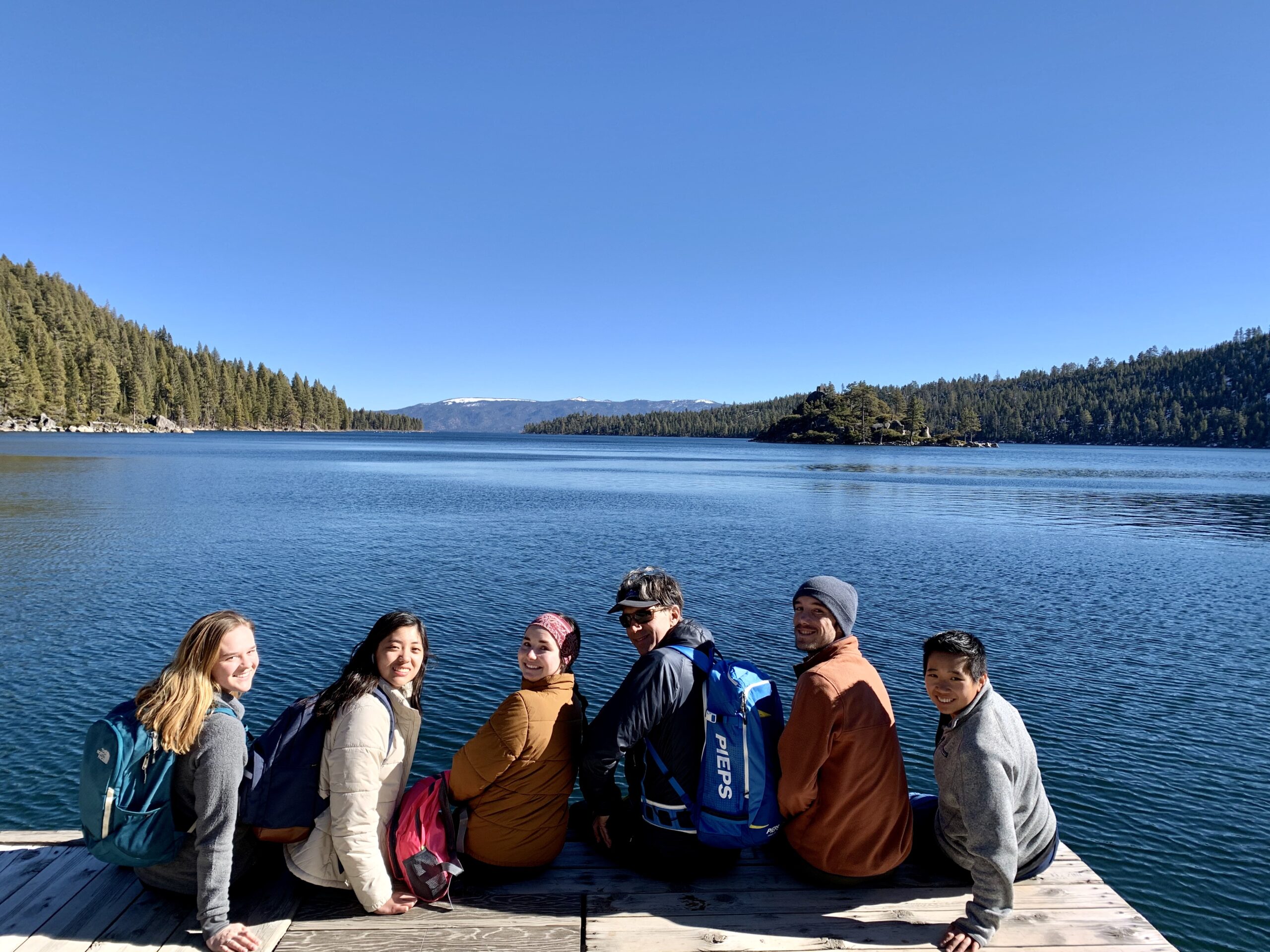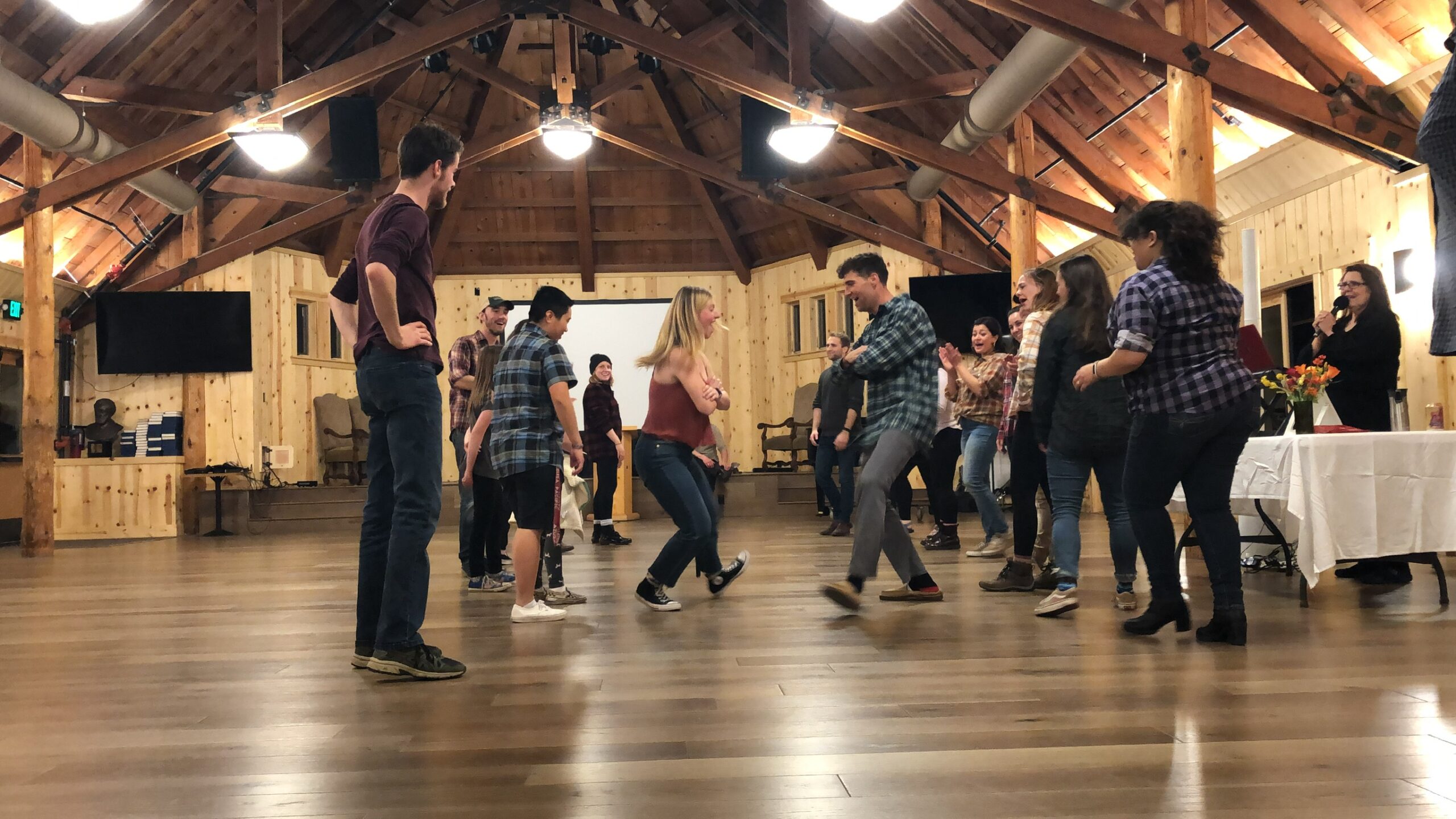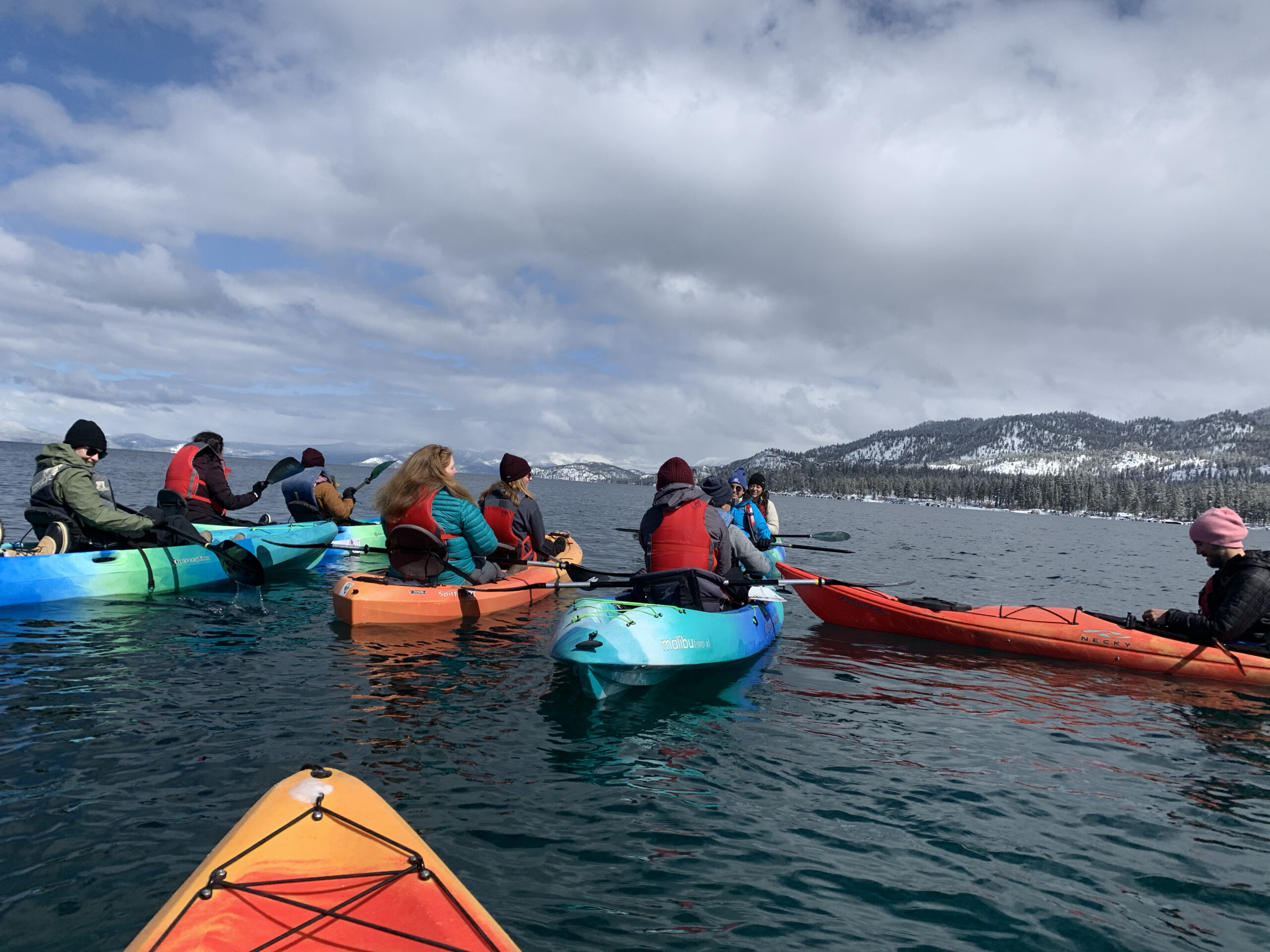 Immersed in heart of the Sierra at the Zephyr Point Presbyterian Conference Center, the Tahoe Semester uses a classical liberal arts model to engage the natural world through the integration of the humanities and the sciences. Students explore the natural world through the perspective of the biological sciences as well as from the vantage point of the philosophers, historians, poets, and theologians of the humanities. The semester also includes structured experiences in backpacking and extracurricular opportunities such as mountain biking, skiing, kayaking, hiking, rock climbing, stand-up paddle boarding, and trail running. These opportunities, as well as the rich curriculum, provide a chance to experience, investigate, and apply academic coursework through experiential learning in Lake Tahoe and the surrounding area.
More information, including how you can fulfill general education requirements, is available on the Tahoe Semester website.
Irish American Scholars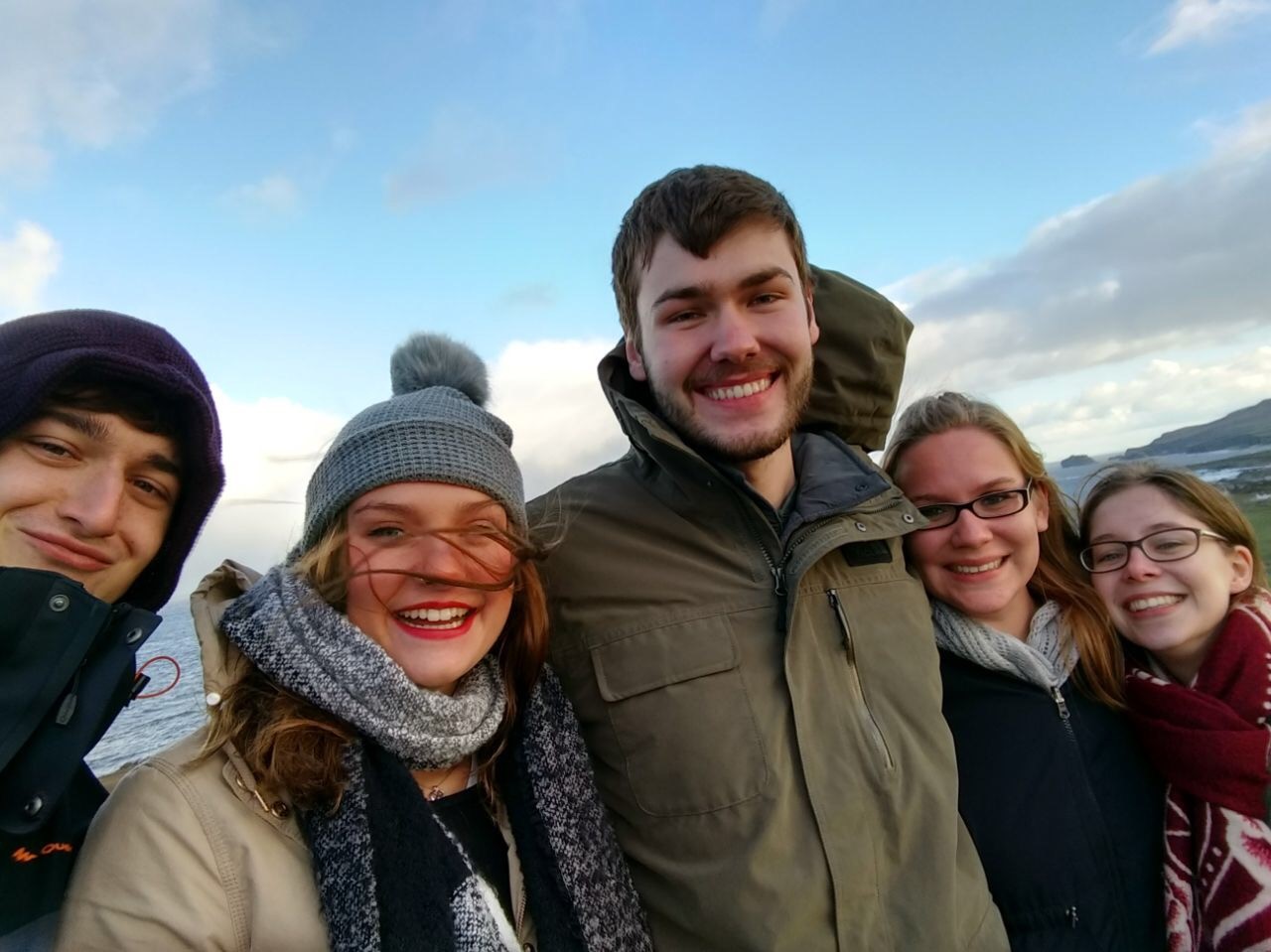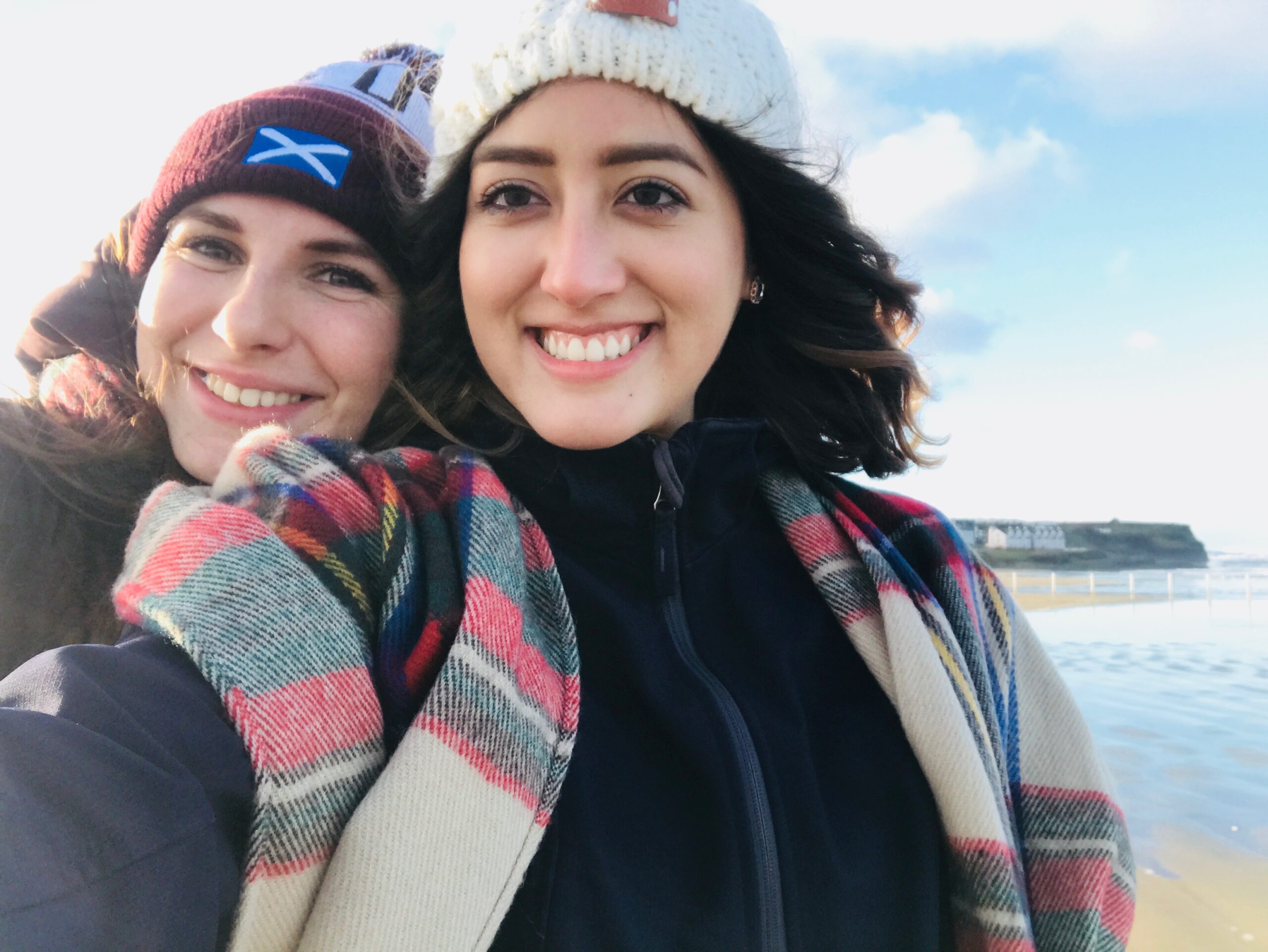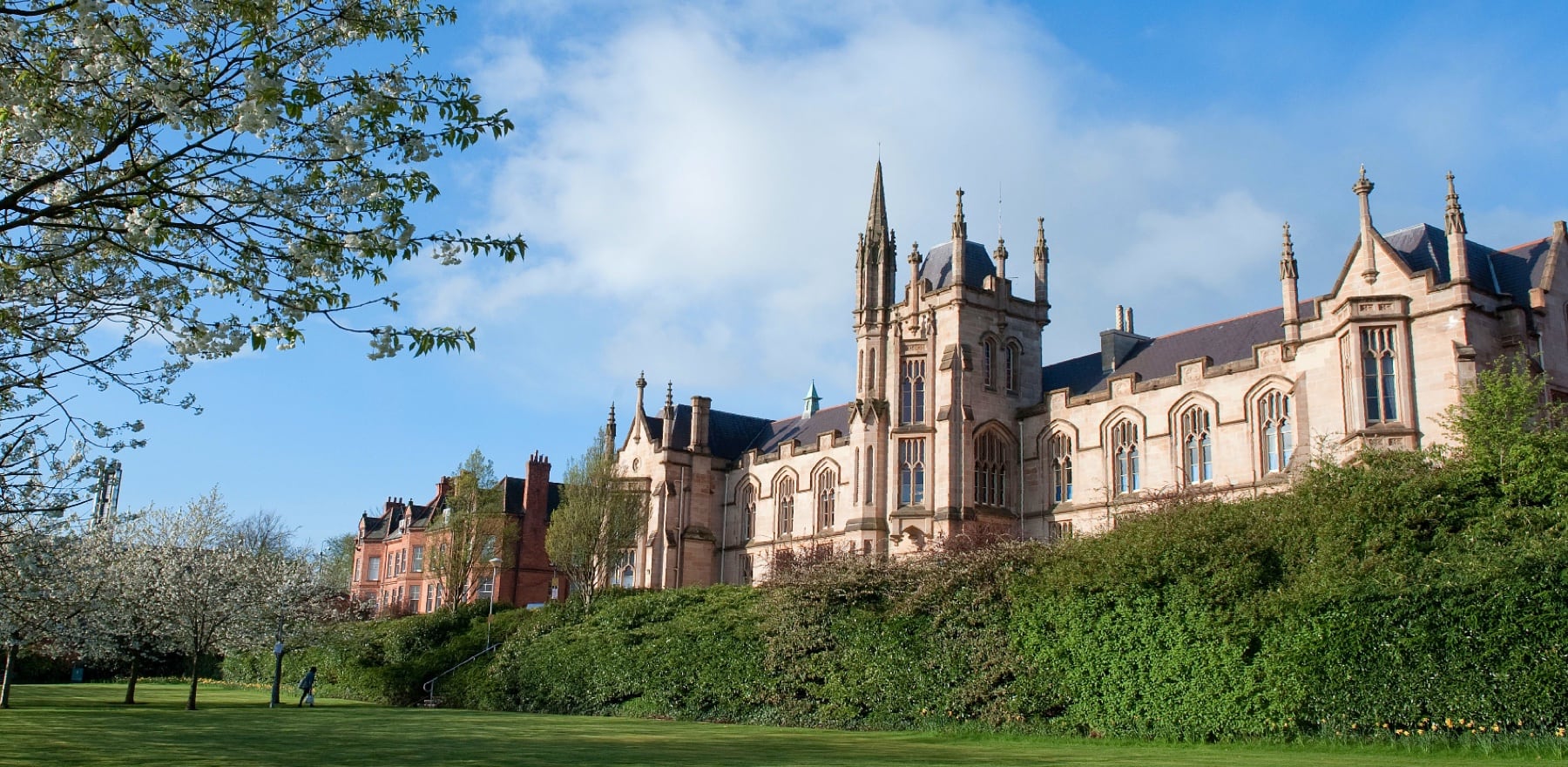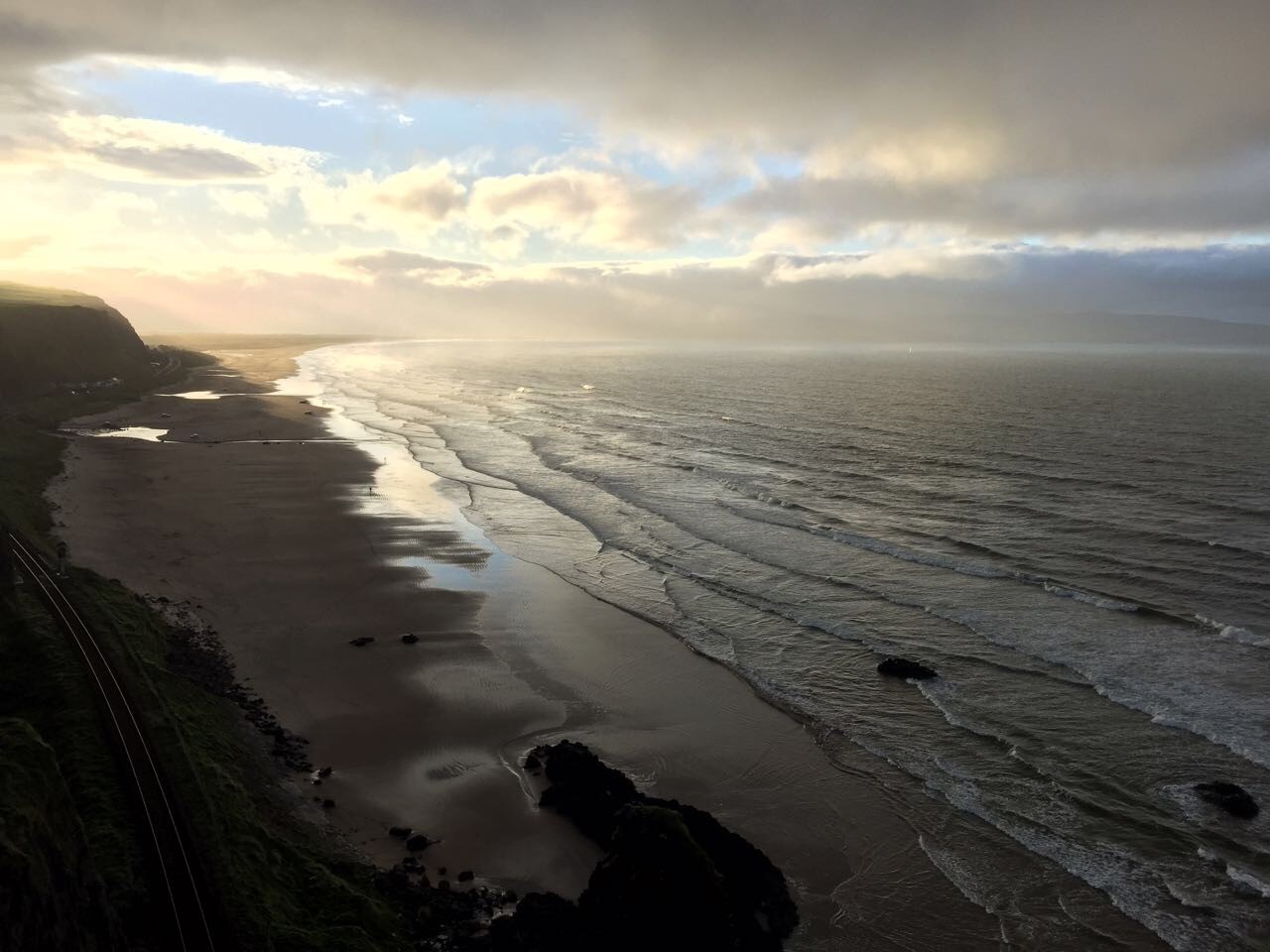 The Irish American Scholars (IAS) program provides a tuition-free opportunity for qualified students at APCU member schools to study abroad at one of four institutions in Northern Ireland for one or two semesters. Since its inception in 1995, more than 1,600 students have participated in this study abroad program. To learn more about studying in Northern Ireland, take a look at this information from the British Council.
Northern Ireland Host Institutions
Sophomore and juniors at participating APCU schools can apply to study in Northern Ireland in the following academic year. Applicants must have a minimum GPA of 3.2 and submit an application packet prior to February 1. The packet should include:
The completed IAS application form
A 500-word essay about you and why you would like to study in Northern Ireland
A current transcript from your college/university (does not have to be official)
Two references from faculty (typically your primary academic advisor and one other)
Your school's study abroad advisor can nominate up to three students and submit application materials electronically. Each application is reviewed by representatives of the participating schools in Northern Ireland and the APCU executive director. Students are accepted into the program and placed at one of the five schools based on the space, program of study, and preferred semester (fall or spring). Placements are final and cannot be changed.
Financial Considerations
Tuition and fees are waived for IAS at their Northern Ireland host institutions. However, participating students are responsible for costs associated with travel, housing, food, books, and living expenses. Some costs may be covered by student financial aid through the home college or university.
Note that Irish American Scholars may still be obligated to register and pay some amount of tuition at their home college or university during their semester abroad. Check with an international advisor to confirm any potential obligations.
IAS Application Information & Forms
Korean Summer Studies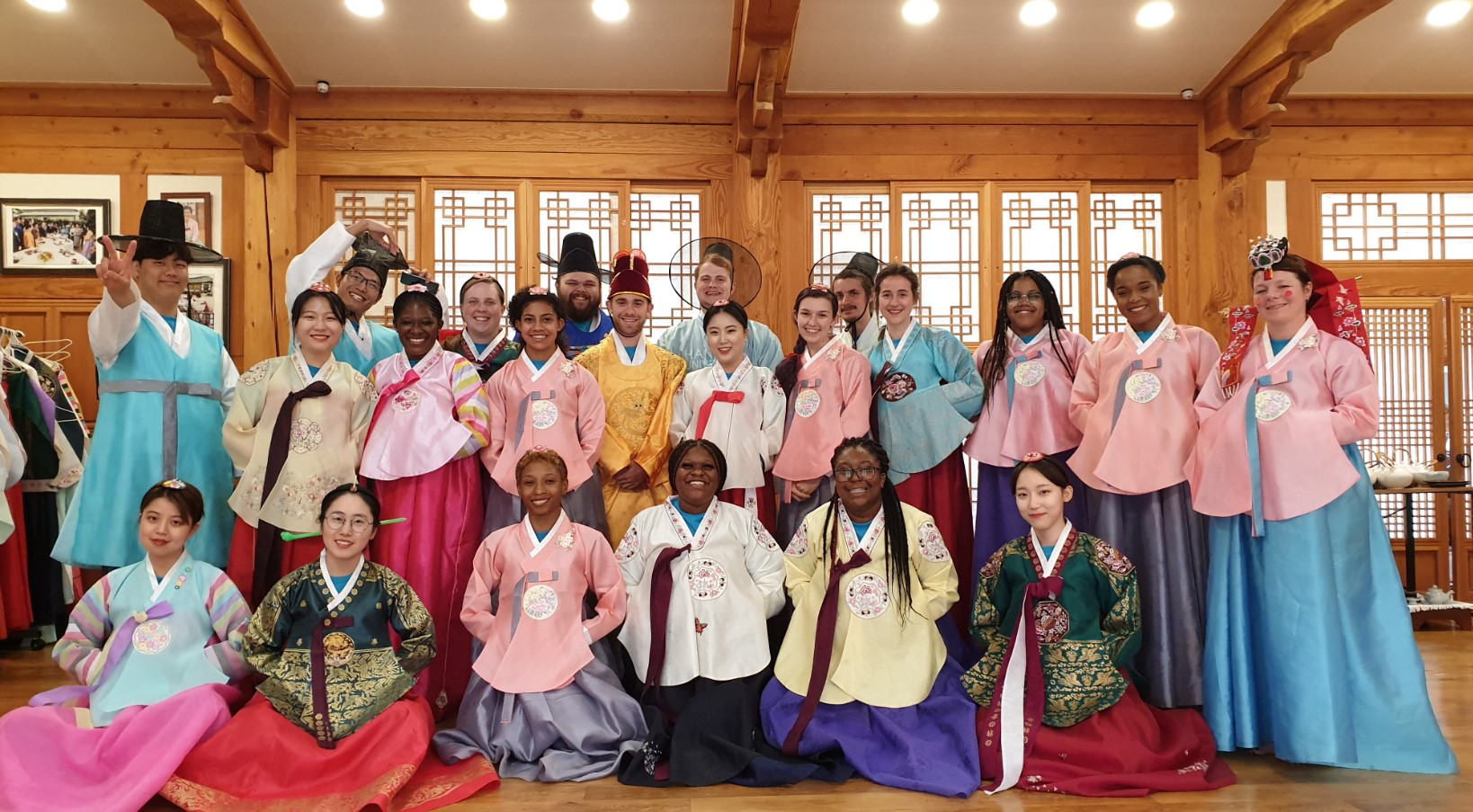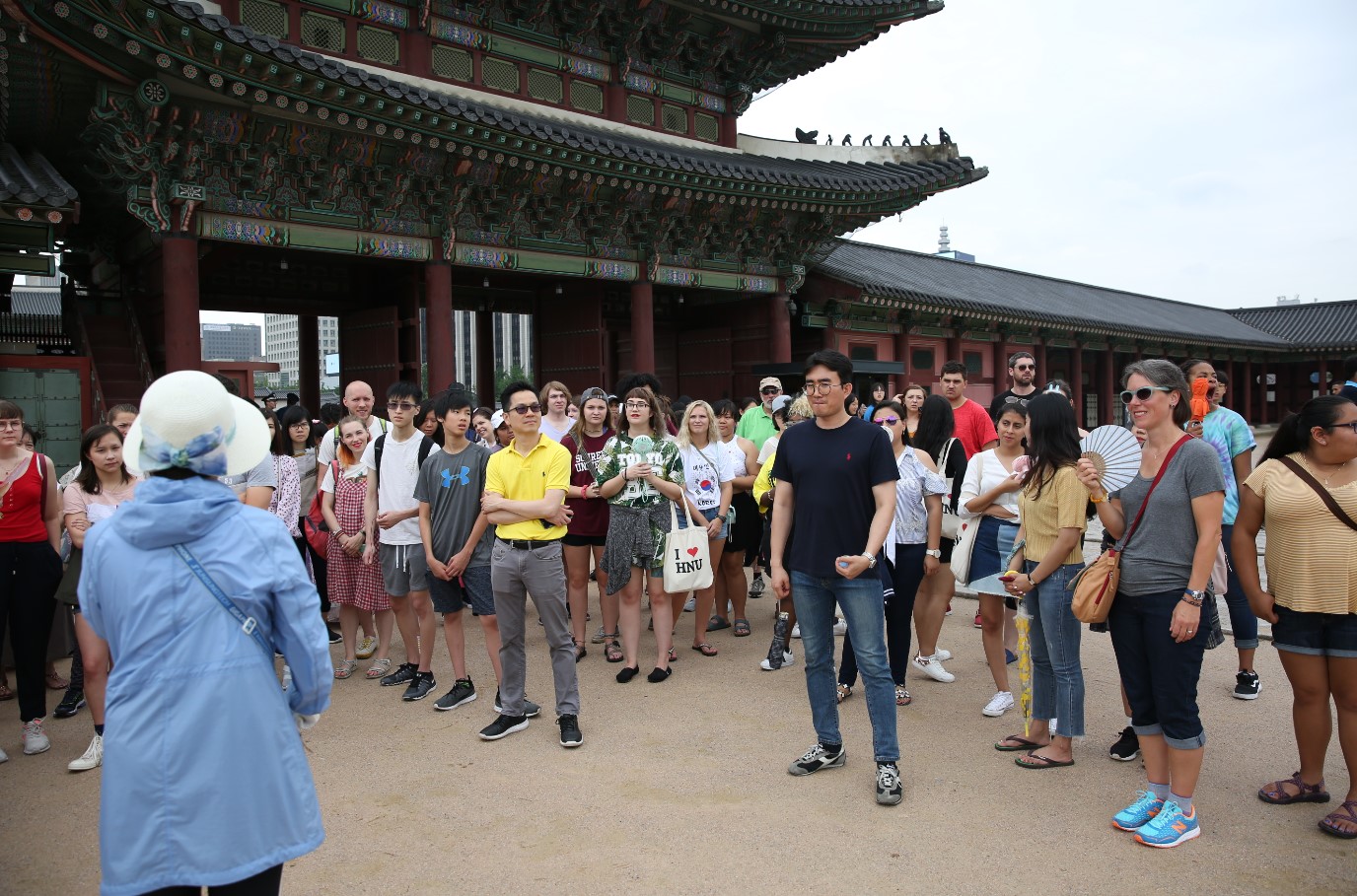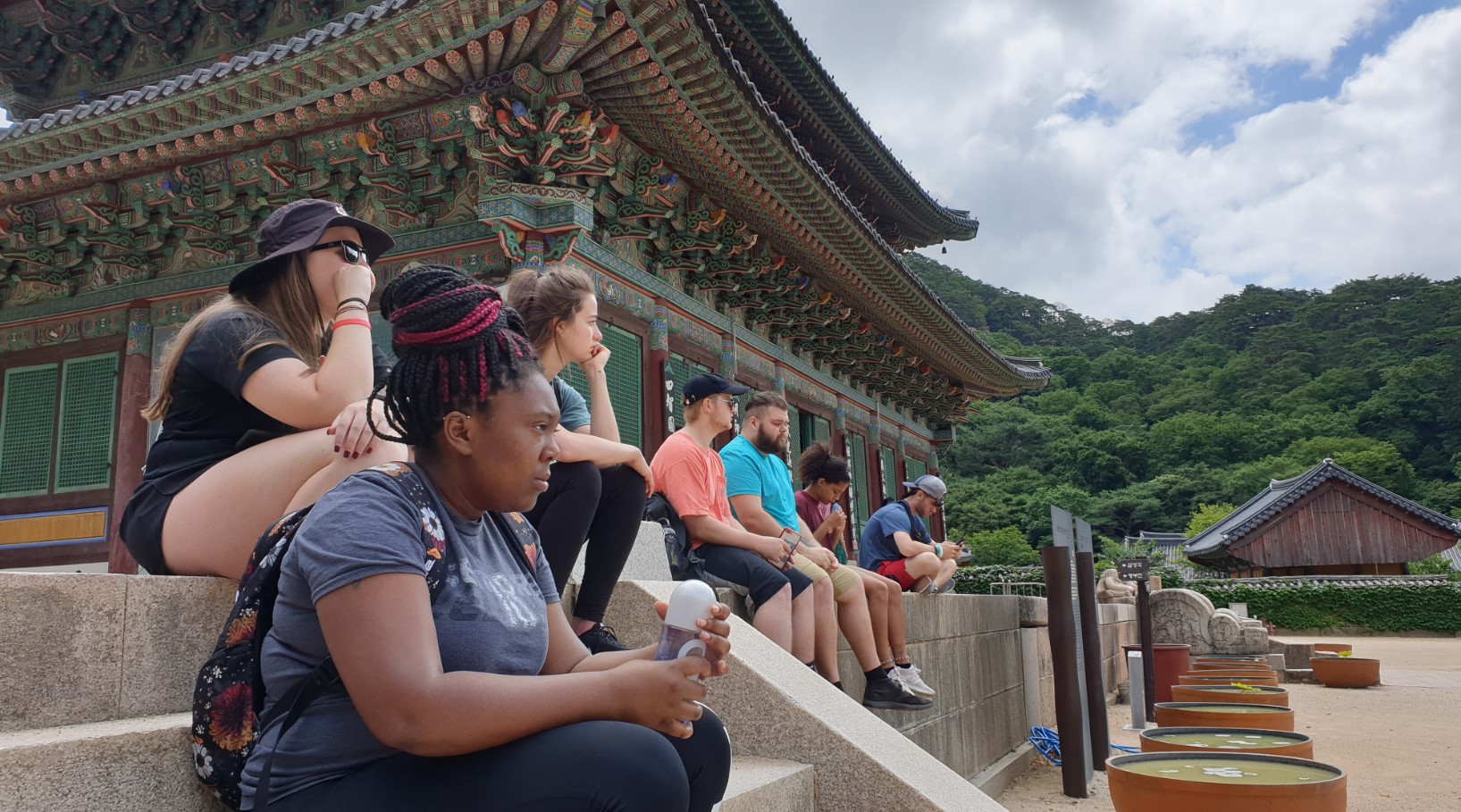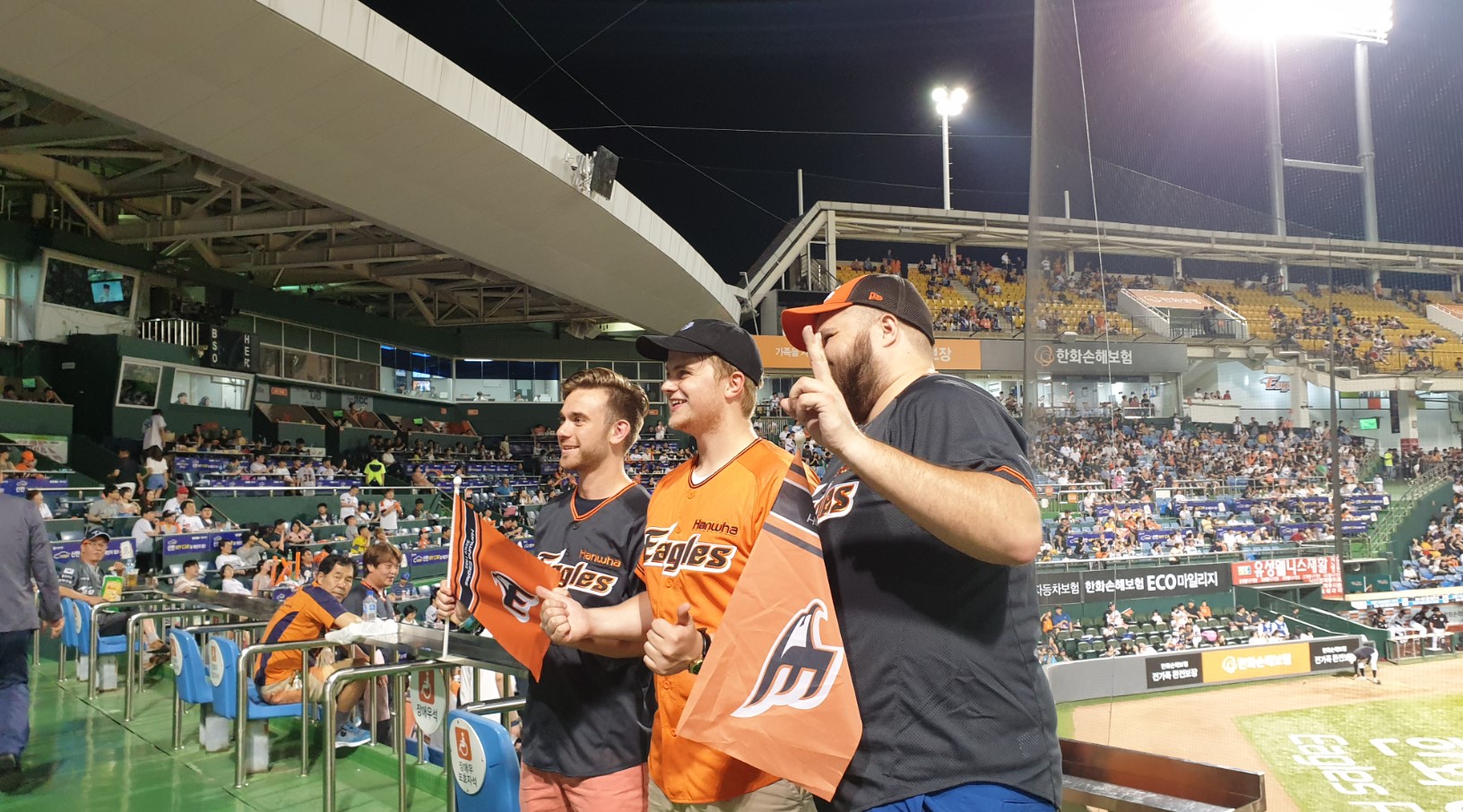 APCU members schools stretch around the globe and include Hannam University in Daejeon, South Korea. Their Korean Studies Summer Program (KSSP) attracts students from around the world each summer who want to earn three college credits while learning more about Korea through a variety of classroom and cultural experiences.
KSSP 2020 will take place June 29–July 19, 2020. The three-week academic program guides participating students through a diverse set of experiences that demonstrate the richness and dynamism of Korean culture in both its historical and contemporary social contexts. Students at APCU member schools are eligible for a 20% discount on the total cost of participation.
Lectures
An eclectic mix of lectures on Korean language, society, history, economy, education, martial arts, K-pop, cinema, culture, and intercultural communication.
Field Trips
Unique weekly field trips to the Demilitarized Zone, Seoul, headquarters of Hyundai Motors, Everland resort, and several other cultural and historic sites.
Academic Credits
Participants can earn three credits for the three-week program, along with another three credits for a teaching practicum during an optional fourth week.
The ATL Zacchaeus Fellows

The ATL Zacchaeus Fellows is a Christ-centered 9-month leadership development program for recent college graduates. Through paid degree-related work, spiritual formation, leadership development, and social impact, the ATL Zacchaeus Fellows learn to approach real-world situations through a Christian worldview. The ATL Zacchaeus Fellows Program catalyzes your career and your life for your most meaningful contribution to the flourishing of humanity.
From the largest PC(USA) Church, Fellows are provided housing, free of charge for 9 months + ~ 1/3 of their meal cost. We live in community, with full access to the gym, programming and worship of a 7,000 member church with highly engaged executive ties to Fortune 500 and local entrepreneurial business – all in the culturally vibrant ATL, home of the WORLD SERIES CHAMPION Atlanta Braves.
Seek out this wonderful "bridge year" option. Be closely supported by Mentors. Exit, catapulted over your peers – professionally and spiritually.