Financial Aid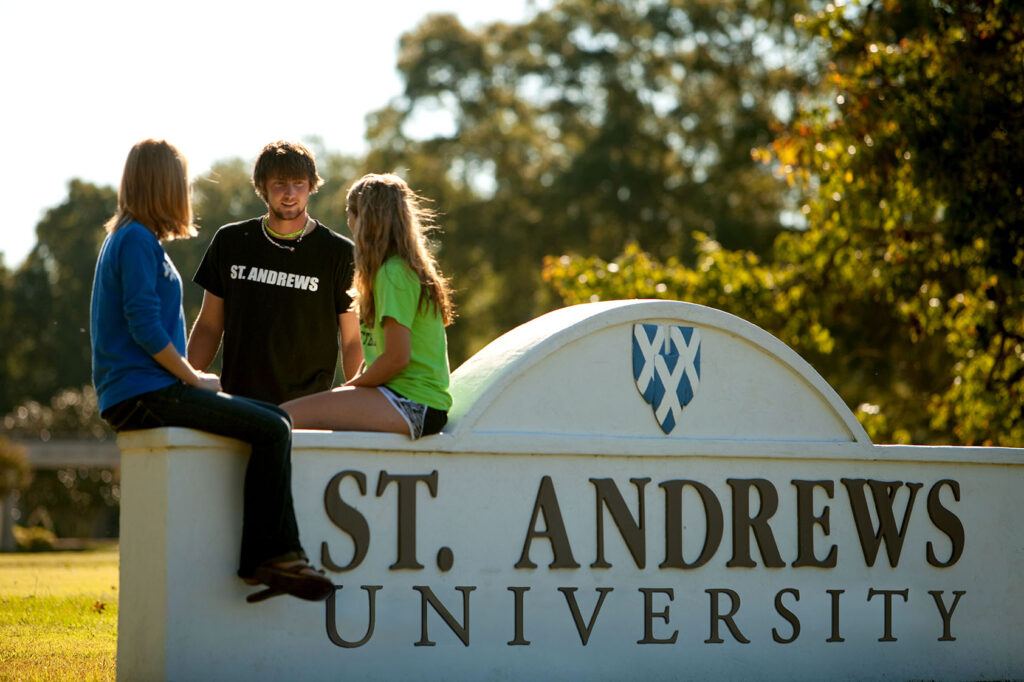 Presbyterian College Scholarships
Presbyterian-related colleges and universities offer a range of scholarships and grants that complement financial aid from other sources. Many also offer awards specifically for Presbyterian students, as well as students who are sons or daughters of Presbyterian pastors. Take a look at the websites for individual APCU colleges' and universities to learn more about all of the financial aid programs that are available.
---
Presbyterian Church (USA) Scholarships
The Presbyterian Mission Agency provides scholarships for as many as 120 college students each year. Eligible applicants should be Presbyterian Church (U.S.A.) church members seeking their first associate's or bachelor's degree through an accredited college or university in the United States on a full-time basis. The basic scholarship award is $4,000, based on financial need. If need remains after the scholarship is awarded, students may also be considered for additional supplemental aid, including:
$2,000 supplemental award for people of color
$2,000 supplemental award for students who are the first in their family to attend college
$2,000 supplemental award for students representing the 10% neediest students selected for award based on remaining need and expected family contribution
Samuel Robinson Award
The Samuel Robinson Award stimulates interest in the Westminster Shorter Catechism by challenging Presbyterian Church (U.S.A.) members who are juniors or seniors in college and attending a Presbyterian-related college or university to memorize and recite the catechism from memory. To further demonstrate understanding of the Westminster Shorter Catechism, the applicant will write a 2,000-word essay on an assigned topic related to the catechism. The essay is read by a panel of chaplains.