About
Shared Presbyterian Heritage
Grounded in Faith. Driven by Discovery.
Incorporated in 1995, the Association of Presbyterian Colleges and Universities (APCU) is an independent, not-for-profit organization dedicated to the support and advancement of colleges and universities that maintain a historical affiliation to the Presbyterian Church (U.S.A.). Our 54 member institutions have found 54 distinct ways to build on their Presbyterian heritage as they seek to impact their students (and the world) in remarkable ways. Making the most of a Presbyterian affiliation »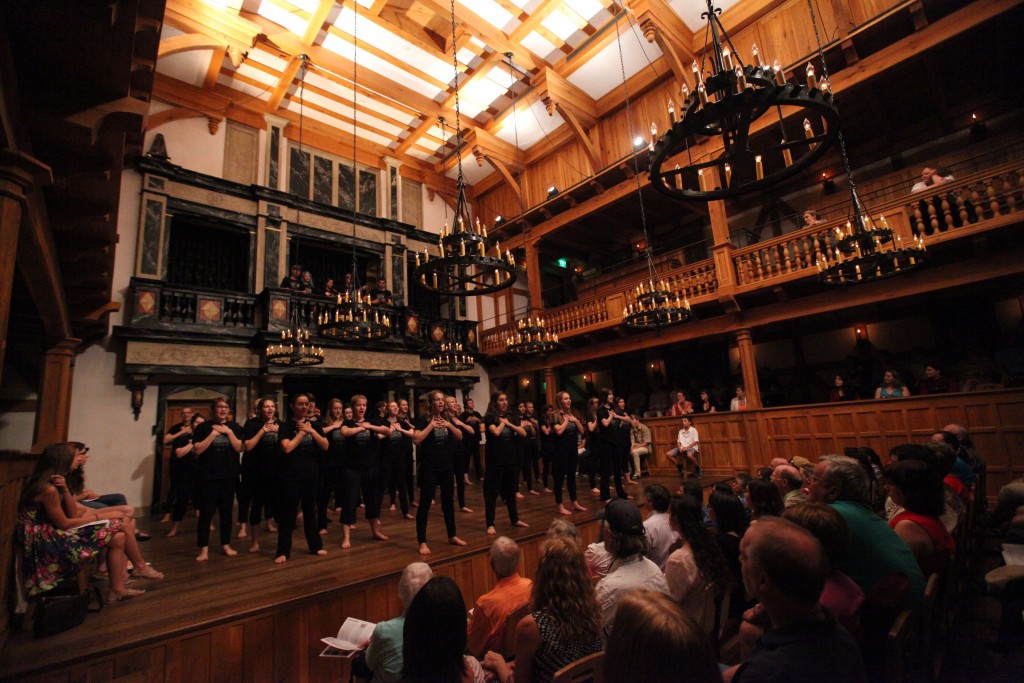 A Well-Rounded Education
Based on our commitment to make a college education available to all who seek it, over 90% of students annually receive financial aid to help offset educational expenses. Over $1.6 billion was awarded to students at APCU schools last year. This aid helps keep the average cost of attendance across our schools well below $20,000 per year.
In addition, the Presbyterian Church (USA) also provides grant, loan and scholarship assistance to college students. For more information about these resources, visit the Financial Aid for Service page on the PCUSA website.
Diversity Valued
APCU member schools are passionate about fostering learning environments that value and empower learners of all backgrounds.
In the past year, more than half of APCU students were first-generation college students.
Nearly half are from lower-income "Pell Grant-eligible" families and 36% of the students are from underrepresented minority groups.
Six of our APCU member schools are considered "majority minority" institutions, meaning that over half of the students being served are students of color.
Faiths of All Kinds
Social and faith climates at APCU schools span across the spectrum from very conservative to very progressive. The most common faith tradition cited by students is "none." On average, only 4% of the students on APCU campuses identify as Presbyterian. In addition to Roman Catholic and a range of Protestant denominations, many of our campuses serve a significant number of Jewish, Muslim, and Hindu students.
Supporting Member Schools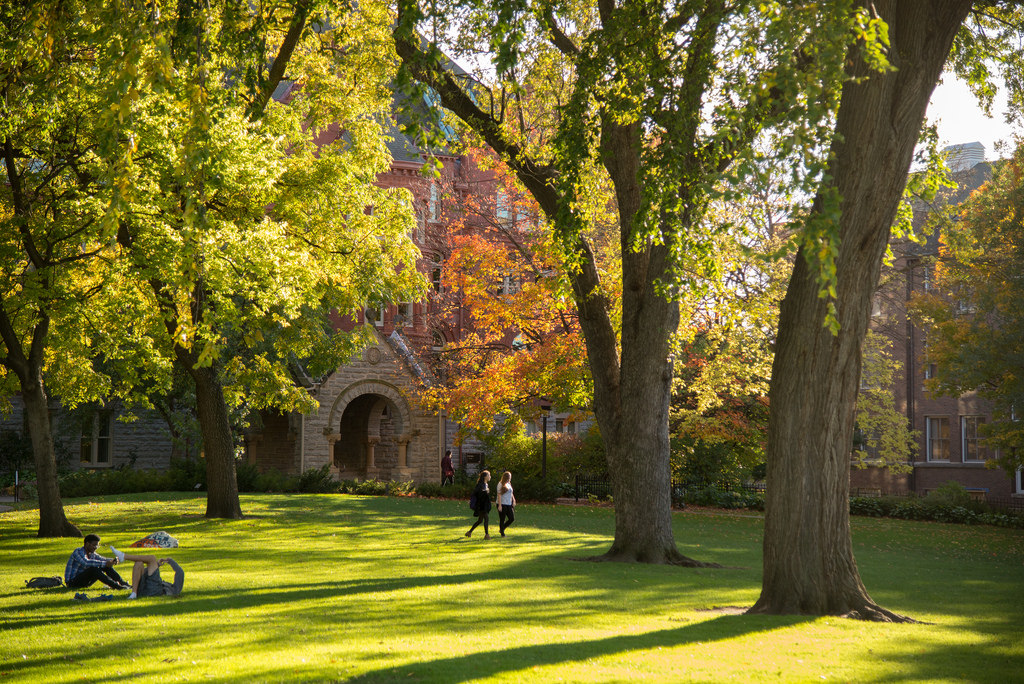 On behalf of its membership, the APCU:
Advocates the importance of higher education within/across the agencies of the Presbyterian Church (U.S.A.).
Serves as a resource on market trends, institutional advancement strategy, church doctrine, and legislative activity.
Assists presidents in the development of strategies, models, and tactics that advance institutional missions.
Creates/maintains strategic partnerships that enhance the efficiency and effectiveness of member institutions.
Administers programs and services that strengthen and distinguish member institutions.
Give to the APCU
If you would like to support the work of the APCU, just click the button below. You can designate how your gift should be used:
The Fund for Presbyterian Higher Education: This is an endowment that will eventually provide grants and scholarships to Presbyterian students interested in attending an APCU member institution.

The Presbyterian Leadership Institute: The Institute is open to faculty, staff and administrators who are interested in pursuing a leadership position at an APCU school. The Institute provide leadership development programming as well as networking opportunities.

The Presbyterian College Chaplains' Fund: This fund supports continuing education and professional development for chaplains serving at Presbyterian institutions and for Presbyterian chaplains serving any institution of higher education.

The Tahoe Semester Support Program. In order to make the Tahoe Semester accessible to all students, regardless of socioeconomic circumstances, the APCU maintains a fund to help cover participation costs for students with financial need.
---
Organizational Information
Covenant with the Presbyterian Church (U.S.A.)
Being "Presbyterian-Related"
APCU Staff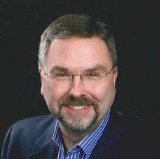 Jeffrey E. Arnold | Executive Director
Jeff has been the executive director of the APCU since April 2015, previously serving as the vice president for business strategy at Ruffalo Noel Levitz, a higher education marketing services firm. In a career spanning more than 30 years, Jeff has also served as chief financial officer for 422 Group/Admissions Lab, a technology and consulting firm focused on enrollment management, as the executive director for higher education marketing at The College Board, and as a senior administrator at several universities. He holds a bachelor's degree from Duquesne University and a Master's of Education in adult and continuing education from The Pennsylvania State University. An ordained ruling elder in the Presbyterian Church (U.S.A.), Jeff is a member of Johns Creek Presbyterian Church in Johns Creek, Georgia.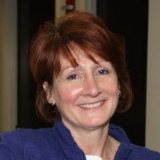 Janna Wofford | Operations Manager
Janna joined the APCU staff in June 2015. She previously served as the office manager for the Atlanta office of Ruffalo Noel Levitz. Prior to that, Janna was the office administrator and human resources manager for 422 Group/Admissions Lab. She has a bachelor's degree from McMurry University and a master's degree from the Teachers College at Columbia University.
Association of Presbyterian Colleges and Universities
C/o Agnes Scott College, Box 1102
141 E College Avenue
Decatur, Georgia 30030