About the APCU
The Association of Presbyterian Colleges and Universities (APCU) is an independent, not-for-profit organization dedicated to the support and advancement of Presbyterian-related colleges and universities. Our 54 member institutions have found 54 distinct ways to build on their Presbyterian heritage as they seek to impact their students (and the world) in remarkable ways. The result is a broad set of academic, social, and spiritual opportunities available across a diverse array of geographic settings that stretch across the continent.
On behalf of its membership, the APCU:
Advocates for the importance of higher education within/across the agencies of the Presbyterian Church (U.S.A.).
Serves as a resource on market trends, institutional advancement strategy, church doctrine, and legislative activity.
Assists presidents in the development of strategies, models, and tactics that advance institutional missions.
Creates/maintains strategic partnerships that enhance the efficiency and effectiveness of member institutions.
Administers programs and services that strengthen and distinguish member institutions.
Raises funds to develop leaders, equip chaplains, and support students.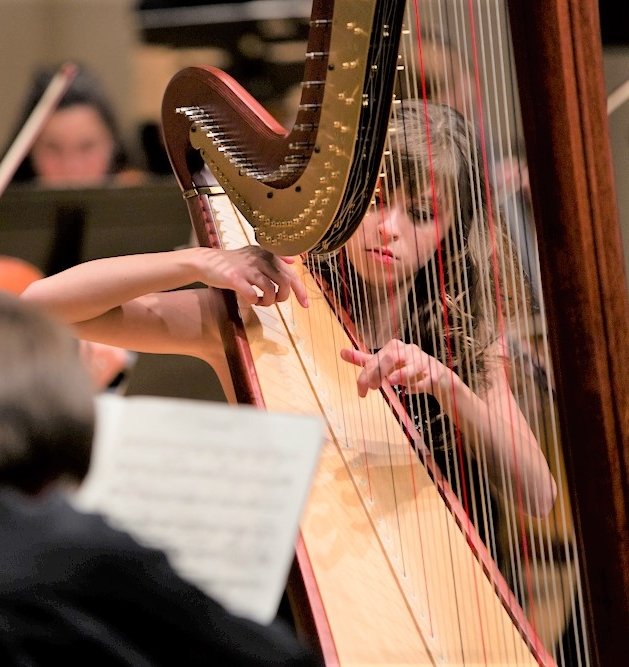 ---
Supporting APCU Members
The APCU offers a wide range of resources, information, and distinct program offerings to its member institutions. These institutions are represented by two groups: presidents and chaplains.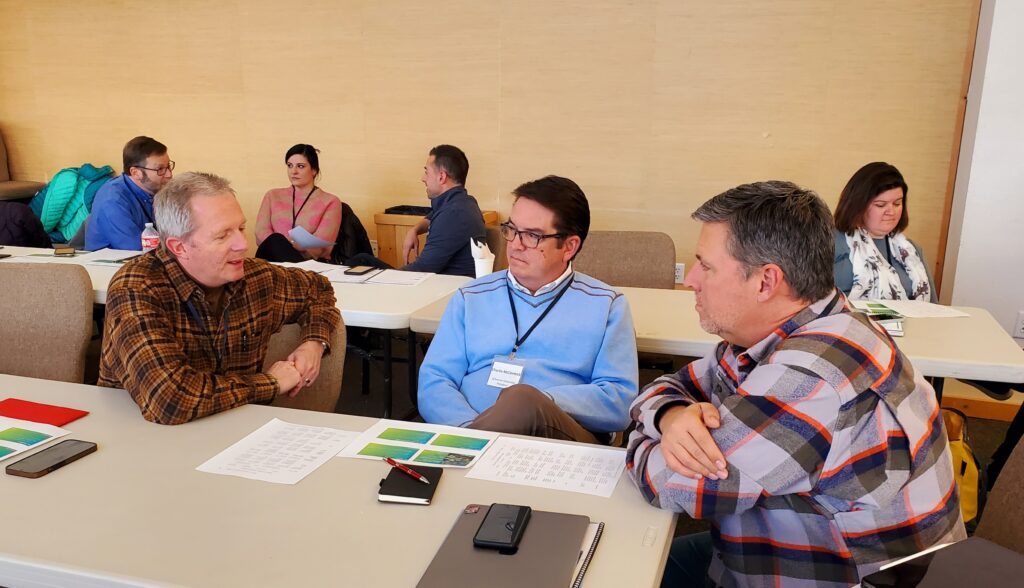 APCU Presidents
Helping you live your mission
The APCU provides "in-house" programs and services to support the work of member institutions. We also partner with higher education-focused providers to secure special discounts and unique product offerings that help members address mission-critical functions.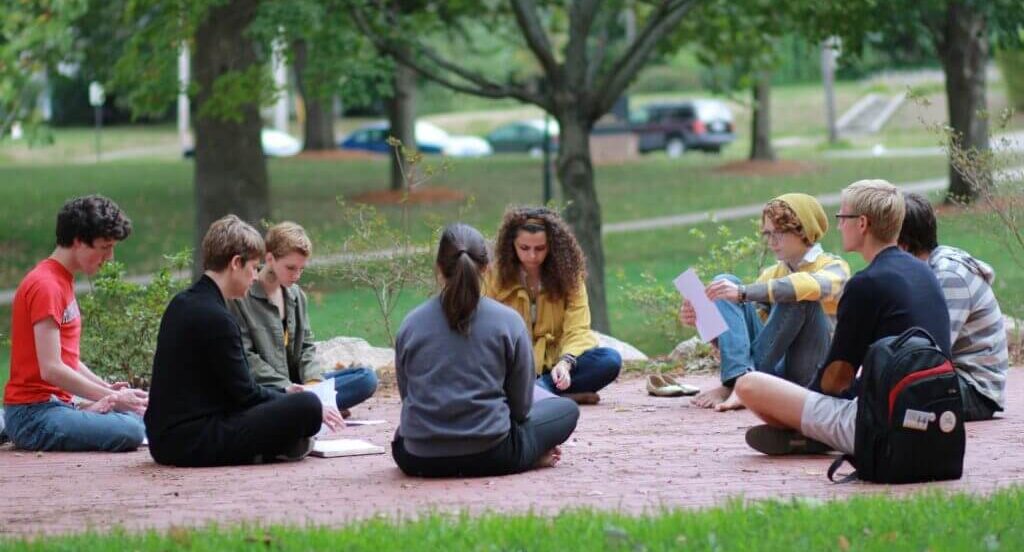 APCU Chaplains
Supporting the link between faith and learning
The Presbyterian College Chaplains Association (PCCA) includes chaplains at APCU colleges and universities, as well Presbyterian chaplains serving at other private colleges and universities. The PCCA supports members through conferences and workshops, research and travel grants, and more.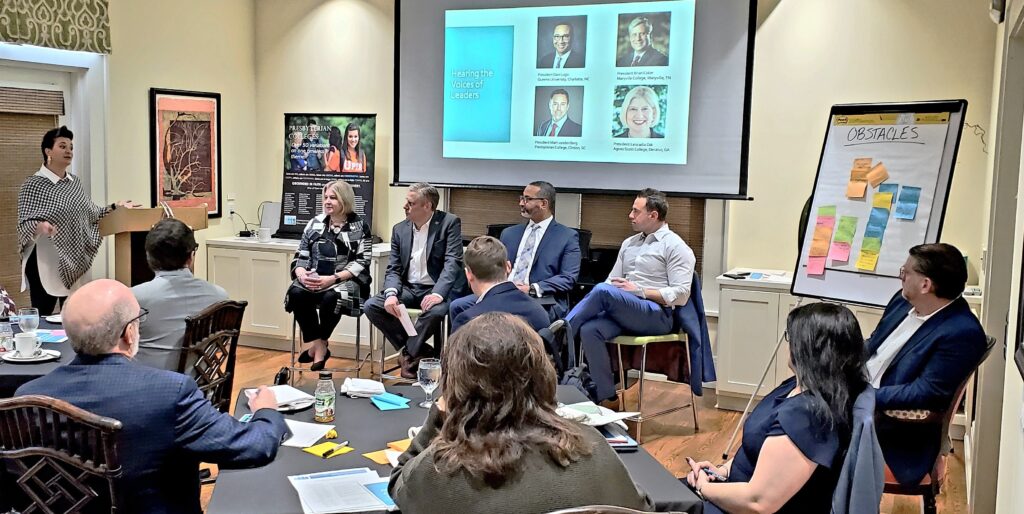 APCU Events
Providing opportunities for professional development and fellowship
The APCU sponsors events throughout the year that support key stakeholders at our member schools by providing opportunities for collaboration, fellowship and leadership development.
Supporting APCU Colleges & Universities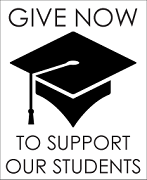 The centerpiece of the APCU's ongoing fundraising efforts is The Fund for Presbyterian Higher Education. When fully funded, this endowment will be used to provide financial support to Presbyterian students enrolled at APCU member schools. The Fund will supplement more than $1.2 billion in institutional financial aid already available to students at our member schools. To grow the Fund, we are seeking support from individual donors, family foundations, and national endowments. Click the GIVE NOW button to support this important fundraising initiative.
The APCU Student Fund: Our members currently commit more than $1.2 billion in institutional dollars each year to support they students they enroll. This funding helps to reduce the average cost of attending an APCU school to less than $22,000 per-year. However, $22,000 is still a lot of money for the majority of families we serve. The APCU Student Fund will help to further reduce this cost while creating scholarship and grant options that target Presbyterian high school youth—particularly minorities and those who will be the first in their families to attend college.
The Tahoe Semester: The APCU recently launched an environmentally-focused study away program that is based at the Zephyr Point Presbyterian Conference Center on Lake Tahoe. The Tahoe Semester program is open to students at all 54 APCU schools and explores environmental issues through classroom and co-curricular experiences. To honor our commitment to diversity, equity and inclusion, the APCU is seeking sponsors who are able to support the participation of students from low-income and underrepresented minority groups at a cost of $16,000 per-student for the semester.
---
Additional Information about the APCU
Covenant with the Presbyterian Church (U.S.A.)
Being "Presbyterian-Related"
---
APCU Staff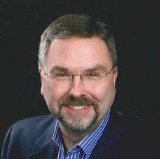 Jeffrey E. Arnold | Executive Director
Jeff has been the executive director of the APCU since 2015. In a career spanning more than 37 years, Jeff has served as vice president for business strategy at Ruffalo Noel Levitz and as an owner/partner at 422 Group/Admissions Lab. Earlier in his career, he was the executive director for higher education marketing at The College Board, and a senior administrator at several universities. He holds degrees from Duquesne University and PennState University. An ordained ruling elder in the Presbyterian Church (U.S.A.), Jeff chairs the Christian Education Team at Johns Creek Presbyterian Church in Johns Creek, Georgia.
Contact Jeff at: jeff.arnold@presbyteriancolleges.org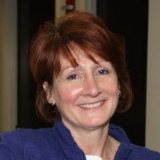 Janna Wofford | Operations Manager
Janna joined the APCU staff in June 2015. She has previously served as the office manager for the Atlanta office of Ruffalo Noel Levitz and as the senior office administrator and human resources manager for 422 Group/Admissions Lab. Janna holds a bachelor's degree from McMurry University in Texas and a master's degree from the Teachers College at Columbia University, New York.
Contact Janna at: janna.wofford@presbyteriancolleges.org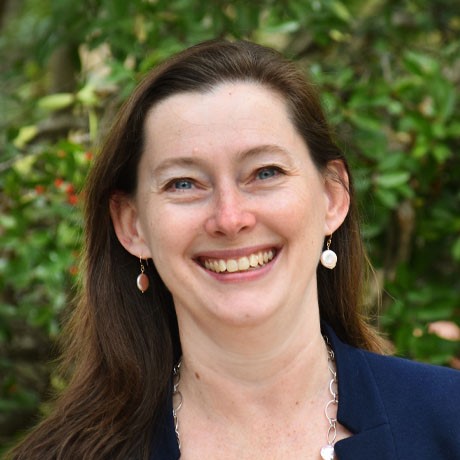 Kate Colussy-Estes | Program Associate
Kate brings a considerable amount of experience as an educator and chaplain to bear on her work with the APCU. She has previously served as director of religious life at Elon University and as the Julia Thompson Smith Chaplain at Agnes Scott College. More recently, Kate has served as an interim pastor in the Atlanta area while also teaching at Candler School of Theology at Emory University. She is a proud graduate of an APCU member school, Eckerd College, and the Louisville Presbyterian Seminary.
Contact Kate at: kate.colussy-estes@presbyteriancolleges.org
Association of Presbyterian Colleges and Universities
C/o Agnes Scott College, Box 1102
141 E College Avenue
Decatur, Georgia 30030
Phone: 470.443.1948