APCU Leadership Development Institute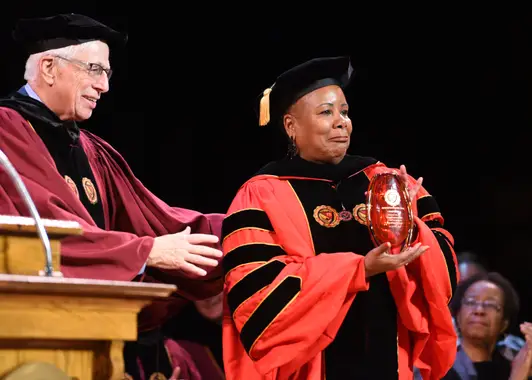 We are pleased to announce that the APCU Leadership Development Institute will be returning for a second year. The 2023-24 Institute will have a slightly broader focus that allows us to accommodate talented individuals on each campus who demonstrate leadership potential and have an interest in cabinet-level leadership as well as presidential leadership.
The 2023-24 Institute is being funded by two generous donations, including a substantial grant from the Presbyterian Mission Agency. The funding will allow aspiring leaders at APCU member institutions to participate at a very reasonable cost. This includes a small registration fee ($200) and transportation costs to get to/from the Hampton Inn & Suites in Decatur, Georgia (near Atlanta). Hotel costs and meals will be covered by the APCU.
The Institute will provide an opportunity for aspiring leaders to evaluate their individual skills, gifts, and calling against the leadership needs of a rapidly evolving higher education landscape while also exploring of the role of faith-based leadership in the Presbyterian context.
To facilitate the APCU Leadership Development Institute, the APCU has teamed-up with Emma Jones, executive vice president and owner of Credo, a nationally-recognized higher education consulting firm dedicated to institutional thriving and developing effective leaders. Emma will be joined by a recently retired APCU president, Danny Anderson (Trinity University). Danny is a certified executive coach who combines his experience and success as a higher ed leader with his passion for helping others recognize and develop their leadership skills and talents.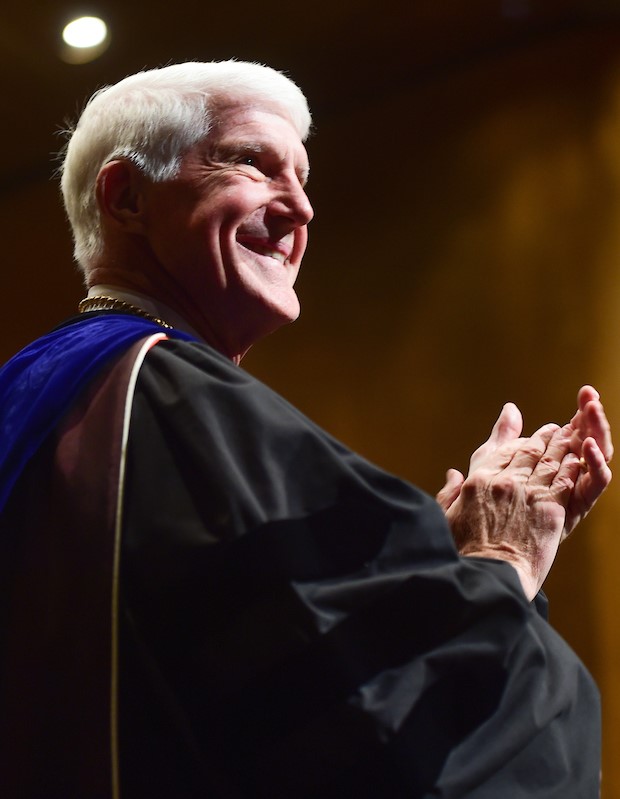 Ghandi reminded each of us to "learn as if you were to live forever." College faculty and administrators should embrace this notion—forever becoming the best, most able leaders they can be.
John Roush
President Emeritus,
Centre College
Schedule for the 2023-24 APCU Leadership Development Institute:
December 5 – December 7, 2023: An opening symposium to assess individual leadership styles & growth opportunities, examine external trends and threats to church-related higher education, explore traits of thriving Presbyterian institutions, and address the demands on higher education leaders. Individual leadership roadmaps will be developed and discussed through a peer workshop format.
January through April, 2024: A series of monthly online workshops that provide insight into topics such as the presidential search process, the leadership values of the Reformed Tradition, institutional governance models, and building an effective leadership team.
May 28 – 29, 2024: A concluding summit to discuss and evaluate individual roadmap progress, define next steps for ongoing leadership development, and celebrate the completion of the cohort experience with peers!
Nominations for the 2023-24 Institute are closed.