2023 APCU Presidents/Chaplains Retreat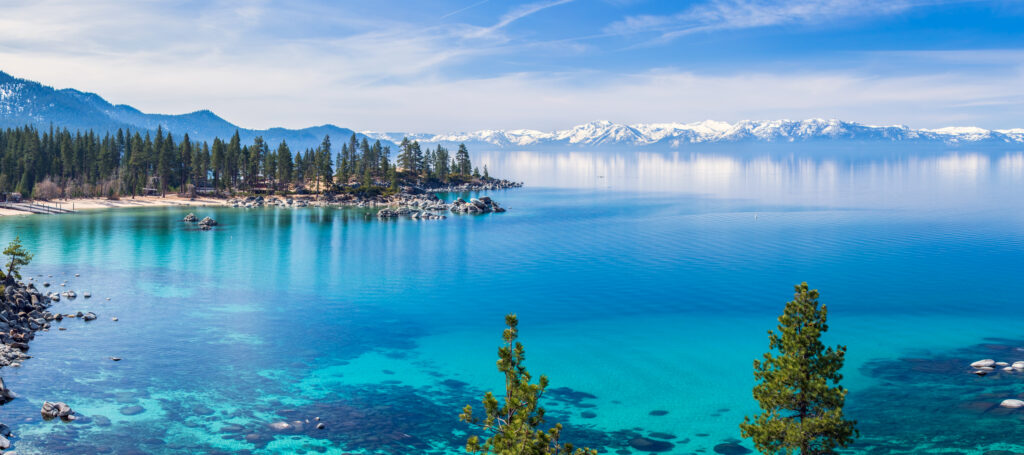 Navigating the Peaks and Valleys of Today's Higher Education Climate
It's been nearly five years since our presidents and chaplains last met together in New Orleans! Since that gathering, nearly two-thirds of our member institutions have new presidents and/or new chaplains! So the time is right to bring these important stakeholders back together to focus on matters of spiritual development and institutional health…and I can think of no better place to do this than the Zephyr Point Presbyterian Conference Center on Lake Tahoe.
The 2023 APCU Presidents/Chaplain Retreat will take place from March 8 through March 10. Day One will include an overview of the APCU Tahoe Semester and a plenary address and workshop designed for both presidents and chaplains. Day two allows presidents and chaplains to meet independently and focus on challenges that keep you awake at night, and opportunities that inspire you each day. Day three is unstructured to allow for an early departure or the enjoyment of the many outdoor adventures in and around the Lake Tahoe basin.
The Zephyr Point Presbyterian Conference Center on the southeastern shore of Lake Tahoe will serve as our setting for the Retreat. This "thin place" which serves as the home of the APCU Tahoe Semester, has provided rest, rejuvenation, and recreation for thousands of guests since 1925 when the Presbyterian Church purchased the 24-acre property for $5,000. Zephyr's proximity to South Lake Tahoe, Carson City, and Reno make it an easy place to reach. It's secluded setting–including a half-mile of private shoreline and unparalleled access to the peaks, lakes, and rivers of the Sierra Nevada mountains–make it a difficult place to leave.
We invite you to come as a team–president and chaplain–to take full advantage of our interactive agenda while exploring the intersection of spiritual development and institutional health. The costs for registration, housing and meals have been graciously discounted for our group making this a very affordable way for a team to participate: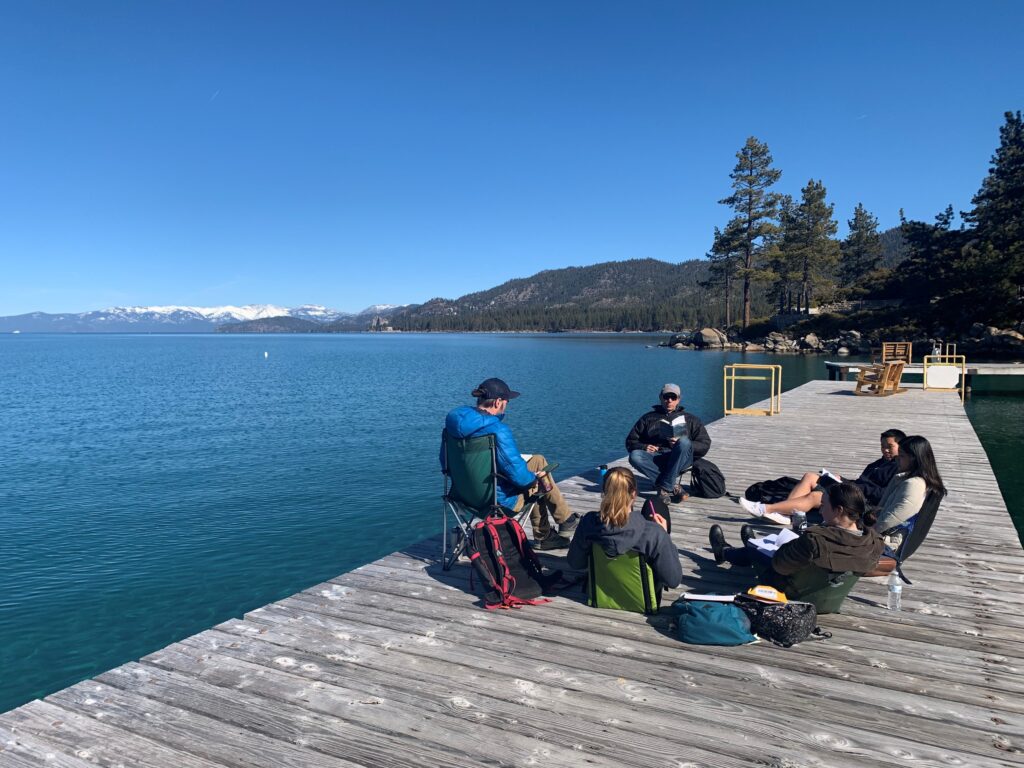 Team Registration: $275
Individual Registration: $150
Single Occupancy (3 nights) and all meals: $495
Double Occupancy (3 nights) and all meals: $310
Retreat participants will be housed at the Tallac Center, one of two hotels on the Zephyr Point campus. This is also where all of the Retreat meetings will take place and where all on-site meals will be served.
To register for the 2023 APCU Presidents/Chaplain Retreat, just complete the brief form below. When you click the 'Register' button, you will be given an opportunity to submit your registration payment and transition to the Zephyr Point reservation system to select your room/meal option. If you have any questions about the Retreat or encounter any issues with the registration/reservation process, contact Janna Wofford in the APCU office.
Presidents/Chaplains Retreat Registration