Chaplains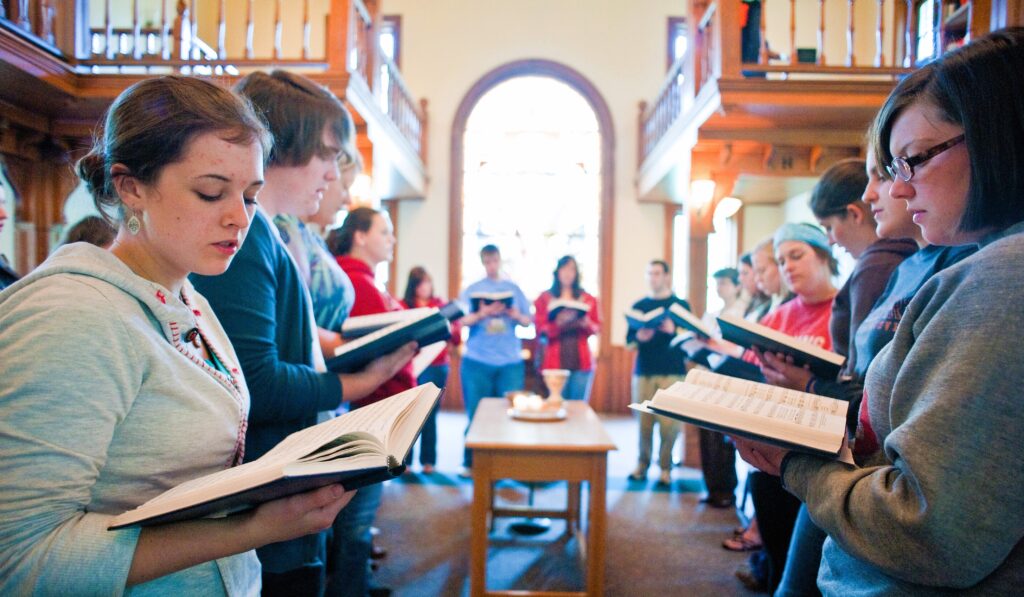 The Link Between Faith and Learning
Presbyterian college chaplains provide a link between faith and learning, between our Church and our institutions of higher education, and between people exploring the meaning of life and the God who is the basis of that meaning.
PCCA Purpose
The Presbyterian College Chaplains Association (PCCA) includes chaplains at APCU member colleges and universities, as well Presbyterian chaplains serving at other private colleges and universities across the country.
Our members have a unique opportunity (and responsibility) to enhance the understanding of faith and spirituality within their institutions and to influence the future of society by sharing the message of the Gospel on their campuses and throughout their communities.
The PCCA supports its members through the hosting of conferences and workshops, the dissemination of research and travel grants, the sharing of theological reflection and professional resources, and ongoing collaboration with related organizations, such as:
---
PCCA Contacts
The PCCA is governed by an executive committee that meets twice a year. Questions, concerns, and ideas related to the work of the PCCA can be shared with any member of the executive committee, particularly one of the at-large delegates. You can also share thoughts and/or request information about the PCCA by contacting us.
2023–2024 Executive Committee Members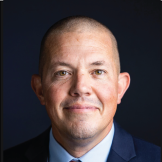 Rev. Dr. Brian Alderman | President
Brian has served as chaplain and associate professor of philosophy and religion at King University since 2014. He previously served as pastor at Madisonville Presbyterian Church in Madisonville, Tennessee.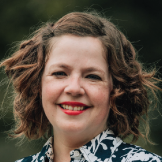 Rev. Dr. Catherine Knott | Vice President
Catherine has served as the Ball Family Chaplain at Hanover College since 2016. She previously served congregations in the United Kingdom and the Chicago area.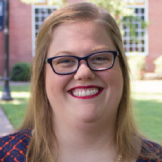 Rev. Maggie Alsup | At-Large Delegate
Maggie has served as the chaplain at Lyon College in Batesville, Arkansas since 2018. She previously served congregations in Arkansas and Oklahoma.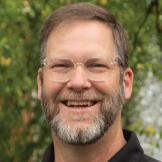 Rev. Derek Wadlington | At-Large Delegate
Derek has served as the chaplain at Muskingum University in New Concord, Ohio since 2023. He previously served as the Besch/Clarkson College Chaplain and Director of the Curran Bonner Leader Program at Wilson College.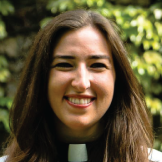 Rev. Beatrix Weil | At-Large Delegate
Beatrix Weil has served as the chaplain at Rhodes College since 2018. She has previously served as a chaplain at a hospital, a high school, and three other colleges.
---
PCCA Resources
The PCCA has developed a set of resources designed to support the work of our chaplains.
Pay Member Dues
Thank you for your support of the PCCA. If your dues payment was not included in the APCU invoice for membership dues, please email Janna Wofford to request an invoice. This option should only be necessary for Presbyterian chaplains working at non-APCU member schools
PCCA Newsletter
Stay up to date on PCCA news, conferences, and more through the monthly PCCA e-newsletter.