Presidents
APCU Programs and Services
The APCU offers a range of programs and services to support presidents at our member institutions. In addition, the APCU strategically partners with a range of higher education-focused providers to secure special discounts and unique product offerings that help our members address mission-critical functions. Gatherings are also a draw—whether it's our annual Presidents' Retreat or webinars that target various audiences, from enrollment managers to development officers. Interested in becoming a member? Contact us.
---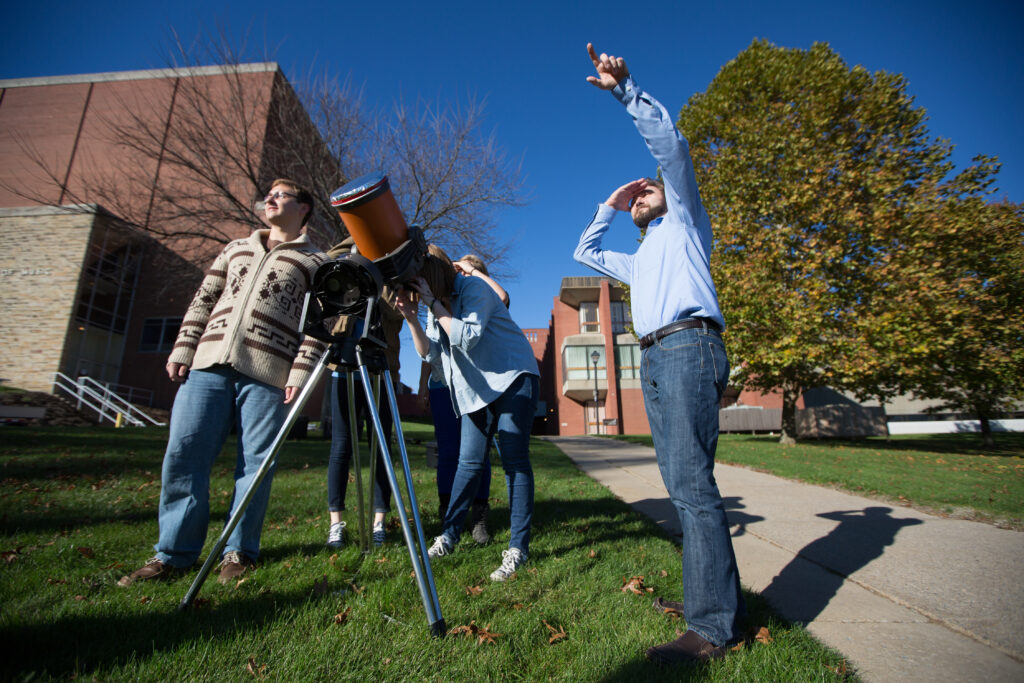 Market Positioning
The APCU promotes the activities and accomplishments of its schools through the Presbyterian Church (U.S.A,), regional and national higher education media outlets, and its own monthly e-newsletter. In addition, the APCU maintains a Resource Library containing relevant reports about all factors impacting the success of our member schools.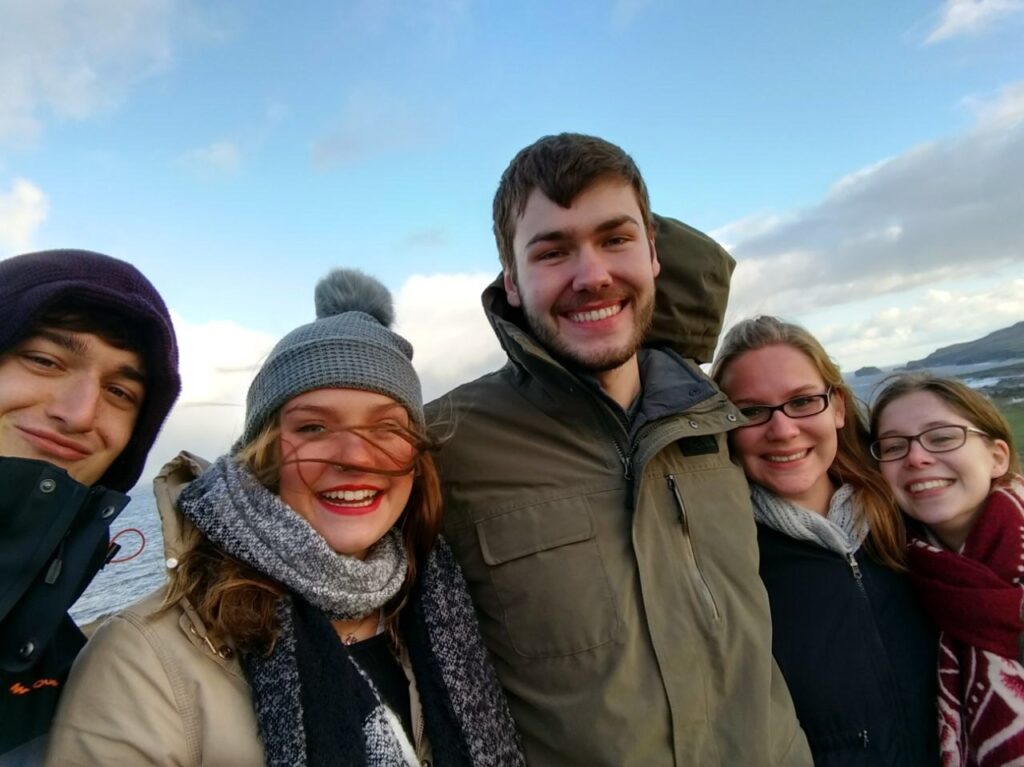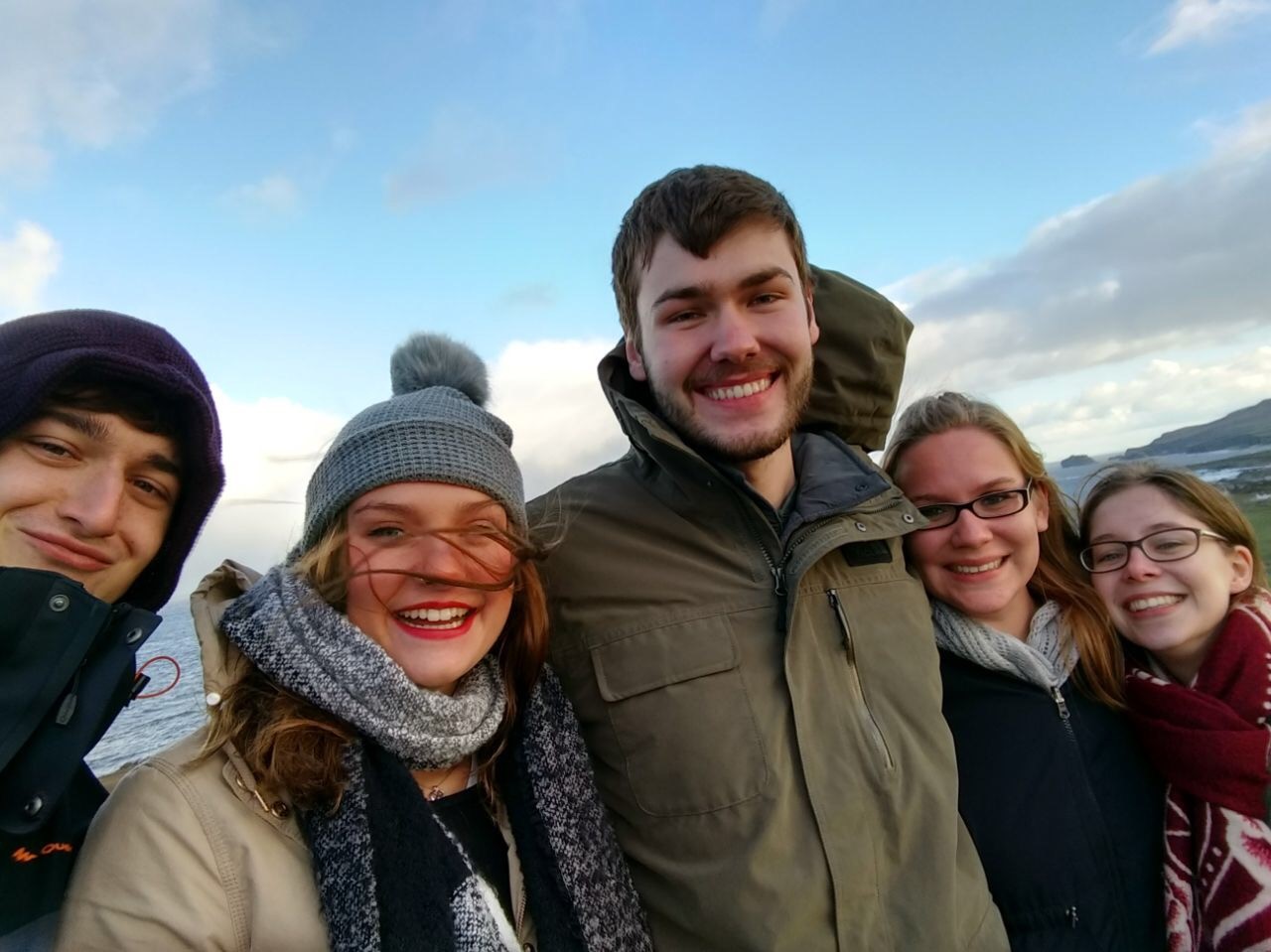 Study Abroad and Student Exchange
Students from APCU member schools have the exciting opportunity for travel and experiential learning—from Tahoe, to Ireland, to Korea. The APCU also sponsors a tuition exchange program for employees and their families at participating APCU member institutions.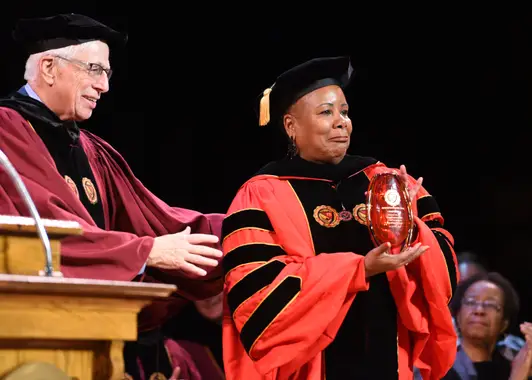 Leadership Development Institute
The Institute provides an opportunity for cabinet members to evaluate their individual skills, gifts, and calling against the leadership needs of a rapidly evolving higher education landscape while also exploring of the role of faith-based leadership in the Presbyterian context.
Study USA
The Study USA program is administered by the British Council and allows the best and brightest college students from Northern Ireland to study abroad at participating Presbyterian-, Catholic-, and Methodist-related colleges and universities in the United States.

Program History
The program, originally designed to help students in business majors experience and appreciate different cultures, faith traditions, and academic programs, expanded to include students in STEM-related programs.
APCU member institutions that choose to participate in the Study USA program become eligible to nominate their own students for up to a year of study in Northern Ireland through a reciprocal program called Irish American Scholars. More than 2,100 students have participated in these complementary programs since 1994.
Study USA Participation Requirements and Timeline
---
Presbyterian Church (U.S.A.) Agency Services